Iran
'EU to announce end to Iran sanctions Sunday'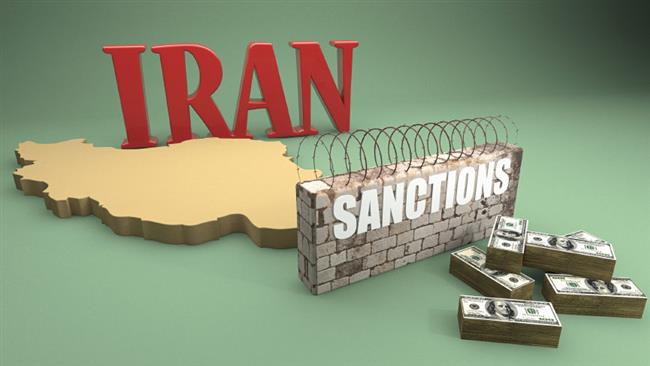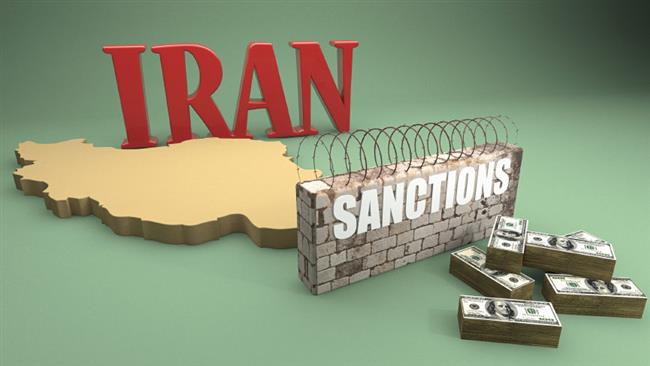 The European Union will announce on Sunday the formal end to economic sanctions on Iran, a European news agency says. 
Citing Western diplomatic sources, the Agence France Press said Saturday the decision will take effect around the end of the year.
EU foreign affairs head Federica Mogherini and Iranian Foreign Minister Mohammad Javad Zarif will issue a statement on Sunday, the official Iranian news agency IRNA said.
The announcement will cap the 90-day adoption stage of the July agreement reached between Iran and the five permanent UN Security Council members — Britain, China, France, Russia and the United States — plus Germany.
For the decision to take effect, the International Atomic Energy Agency (IAEA) must certify that Iran has met its commitments under the accord.
Once sanctions relief is implemented, seven UN resolutions will be terminated, opening the door to normal trade with Iran.
On Thursday, the IAEA announced that Iran has honored a deadline for supplying information to the agency to assess its past nuclear work.
The European Union and the UN Security Council have already approved the accord known as the Joint Comprehensive Plan of Action (JCPOA).
"The EU will adopt the legislative framework for lifting all nuclear-related economic and financial sanctions but this will of course only apply once the IAEA would have ticked all the boxes," AFP said, quoting an unnamed diplomatic source.
Iran's Guardian Council endorsed the JCPOA on Wednesday, sealing the final step needed to implement it after lawmakers gave their nod to the accord in a stormy parliament session.
In the US, a Republican putsch in Congress to kill the accord fell through despite intense and expensive lobbying by pro-Israel groups, clearing the way to implement it.
Iranian officials have repudiated the sanctions as illegal, designed to pressure the country for political reasons because its nuclear program represents nothing but peaceful intentions.