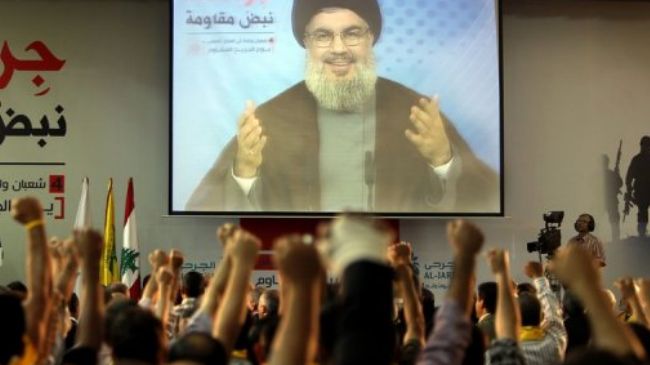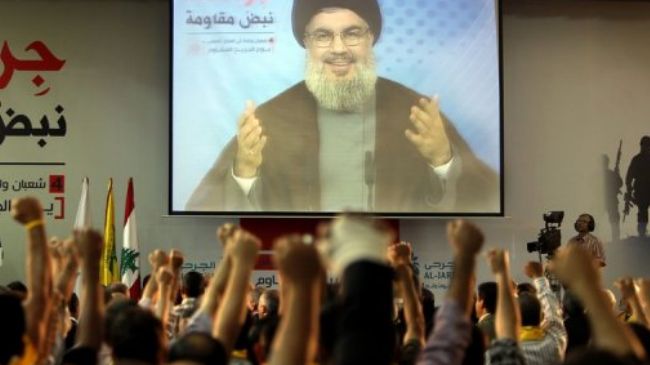 The foreign ministers of the European Union are due to decide whether to blacklist the Lebanese resistance movement Hezbollah.
Diplomats of the 28-member bloc are expected to make a ruling on Monday.
On July 18, Lebanese President Michel Suleiman called on Brussels not to move against Hezbollah, describing the resistance movement as an "essential component of Lebanese society".
Any blacklisting of Hezbollah as a 'terrorist organization' requires the agreement of all 28 EU member states.
So far, the EU has resisted intense pressure from the United States, Britain and the Israeli regime to blacklist Hezbollah, arguing that the move could add to tensions in the region and fuel instability in Lebanon.
Earlier this month, Britain renewed its efforts to put Hezbollah on the EU terror list, but France, Italy and Germany are still reluctant to back the move.
On June 4, EU counter-terrorism specialists met on the issue but failed to reach an agreement.
Last year, the EU flatly rejected an Israeli call to blacklist Hezbollah.
Some EU countries are angered by Hezbollah's intervention in neighboring Syria against foreign-backed Takfiri militants.
Moreover, a number of European governments accuse Hezbollah of involvement in a deadly bomb attack in Bulgaria last year. The Lebanese resistance movement strongly rejects the allegation.