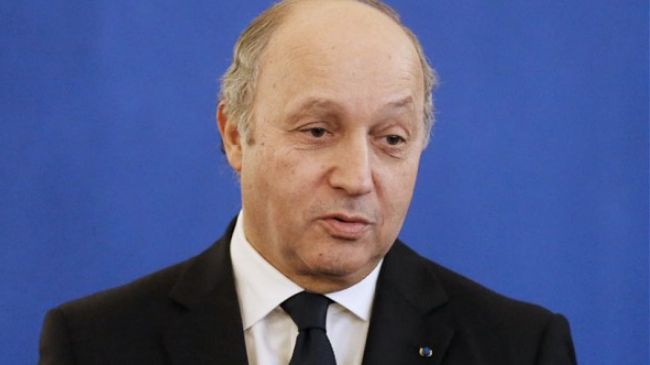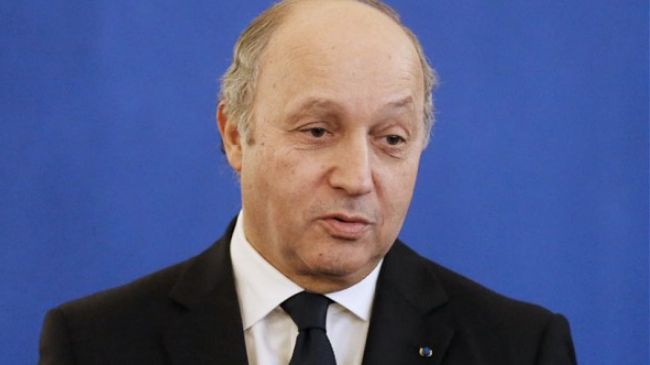 French Foreign Minister Laurent Fabius says the European Union will likely lift some of the sanctions imposed against Iran in December following a deal between Tehran and the west.
Fabius said on Monday that EU foreign ministers would meet in a few weeks to present a proposal to partially lift some sanctions imposed by the bloc against Iran as agreed in the deal sealed between Tehran and the Sextet in Geneva.
"This lifting of sanctions is limited, targeted and reversible," he added.
Iran and the five permanent members of the UN Security Council – Britain, China, France, Russia and the US – plus Germany sealed an interim deal on November 24 to pave the way for the full resolution of the West's decade-old dispute with Iran over the country's nuclear energy program.
In exchange for Iran agreeing to limit certain aspects of its nuclear activities, the United States and its allies have undertaken to lift some of the existing sanctions against Iran.
At the beginning of 2012, the European Union placed an embargo on Iranian oil and petrochemicals exports, banned the trade of precious metals as well as transactions with the Central Bank of Iran and froze its assets across the bloc. The measures came into effect as of July 1, 2012.
The sanctions also barred EU insurance firms from providing insurance and reinsurance to Iran and Iranian-owned companies. In 2011 the union had targeted over 30 holding companies of the Islamic Republic of Iran Shipping Lines (IRISL).
According to the Iranian Foreign Ministry, the Geneva Deal allows Iran to continue its activities at Arak, Fordow and Natanz nuclear facilities. The agreement also stipulates that no additional sanctions will be imposed on Tehran over its nuclear energy program.