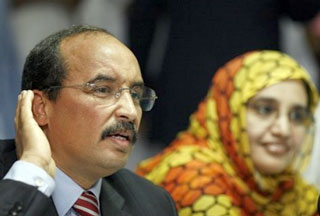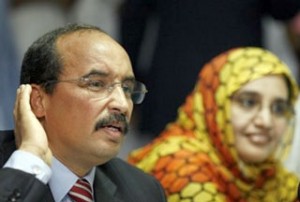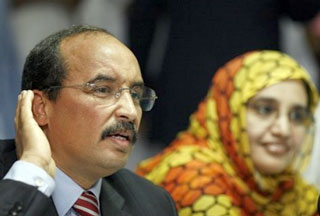 The European Union has agreed to completely restore cooperation with Mauritania, sixteen months after a military coup soured relations with the bloc.
The European Commission's director general for development, Stefano Manservisi said on Sunday that the EU is ready to release up to 156 million Euros ($224.5 million) in aid to Mauritania, frozen after the August 2008 coup.
The announcement comes after an EU evaluation team determined in October that constitutional order had been restored in the African state following a July presidential election.
"We have decided on the complete resumption of our partnership as well as a review of the priorities of cooperation between the two parties," Manservisi said at the end of a two-day trip to Mauritania's capital Nouakchott.
The Commission will vote formally on the restart of EU cooperation and aid in Brussels next month.
The move is considered as a step by West to bolster coup-leader-turned-president Mohamed Ould Abdel Aziz.
Last August 52-year-old Aziz led a bloodless coup that toppled Mauritania's first-ever democratically-elected president Sidi Ould Cheikh Abdallahi.
The former head of the presidential guards was later sworn in as president in August 2008, following a national vote seen by his opponents as fraud.
Most of the international community denounced the coup, and the African Union suspended the west African country from the 53-nation body.
The West, however sees Aziz as a strong ally in its so-called fight against terrorism in the Sahara.