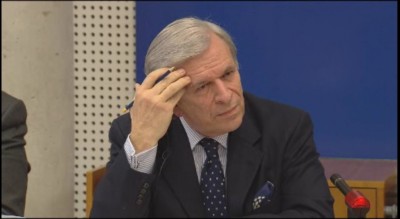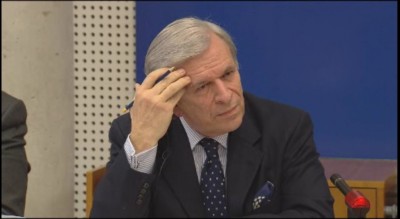 Europe's most senior judge has warned that the British government could be weakening human rights legislation, while he defended the European Court of Human Rights (ECHR) in the London-EU dispute over lengthy delays in extradition cases.
Sir Nicolas Bratza, the British judge who presides over the ECHR, said London could be undermining human rights legislation adding its hesitance to grant prisoners voting rights is "damaging".
Bratza's comments are said to be a strong response to criticism brought against the ECHR by the British Home Secretary Theresa May and the Lord Chief Justice, Lord Judge.
In the recent stretched appeals involving suspects of terrorism such as Muslim cleric Abu Hamza and Abu Qatada, as well as the alleged computer hacker Gary McKinnon, concern has mounted about extradition cases lasting for as long as eight or 10 years.
Bratza also questioned the British government's launching of a bill of rights commission to review the country's obligations under the European Convention on Human Rights. The commission is due to report by the end of 2012.
"My problem is understanding why it's desirable to introduce a new bill of rights into law," Bratza said.
The Senior judge also warned that Britain's reluctance to give prisoners voting rights risked damaging the convention system.