Africa
EU troops raped kids in Central African Republic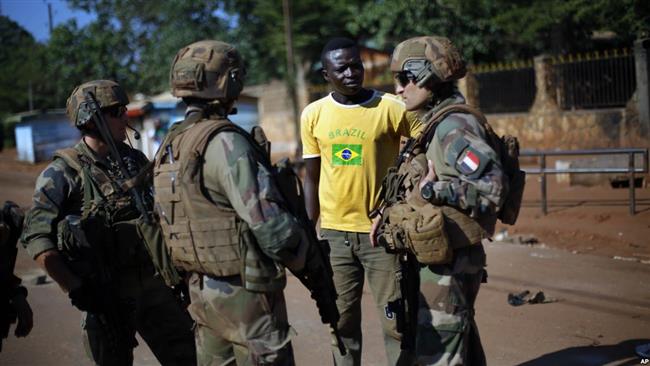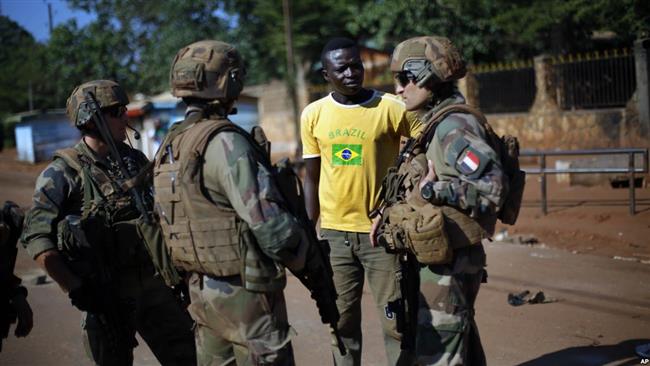 The Untied Nations says European troops deployed to the Central African Republic (CAR) have sexually abused children.
The UN said in a statement on Friday that peacekeepers from Georgia, France and another unnamed European country allegedly committed crimes, including rapes, mostly in 2014 in the country.
The UN staff said they interviewed a girl and a boy who were aged 7 and 9 respectively when they were allegedly abused in 2014 by French "Sangari" troops.
The girl said she had been abused by French soldiers "in exchange for a bottle of water and a sachet of cookies."
"These are extremely serious accusations and it is crucial that these cases are thoroughly and urgently investigated," said UN High Commissioner for Human Rights Zeid Ra'ad Al Hussein.