Palestine
Euro-Med says About 1.5mn Gazans left impoverished due to Israeli blockade, calls for intl. action to end siege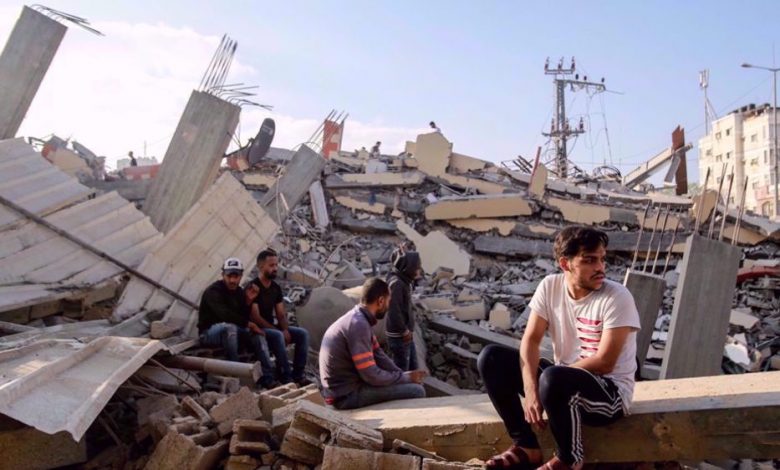 A human rights group has documented the dire consequences of Israel's ongoing blockade on the Gaza Strip, calling on the international community to pressure the Tel Aviv regime to end its illegal siege of the impoverished coastal enclave.
Euro-Mediterranean Human Rights Monitor said in its annual report that about 1.5 million of the Gaza Strip's total population of 2.3 million have become impoverished due to the Israeli blockade and restrictions imposed on the besieged enclave for over 14 years, Palestine's official Wafa news agency reported on Monday.
In its report, titled Bitter 16: A Generation Bred in Captivity, Euro-Med documented the dire effects of the Israeli blockade on the social, economic, and humanitarian levels, which were exacerbated by the repeated military attacks on Gaza— the most recent of which was in May 2021.
The nonprofit organization for the protection of rights also noted that despite the deterioration of the humanitarian situation in Gaza, the Israeli collective punishment policy against the population of the coastal silver remains in place, in a way that clearly exposes Tel Aviv's intention to inflict great material and moral damage on its residents.