Europe
Europe council to adopt measures against human organ trade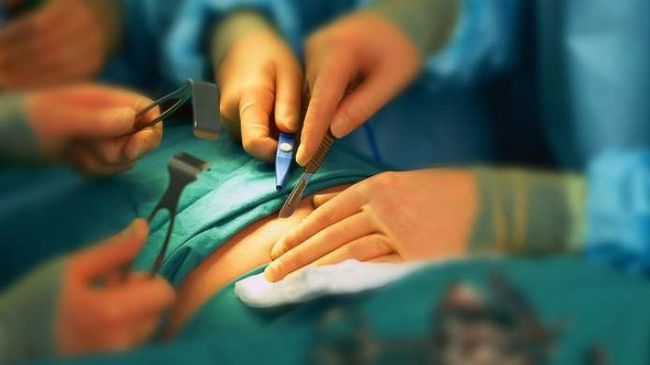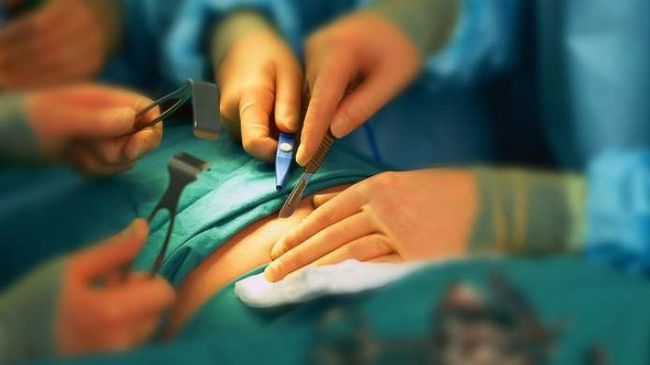 The Council of Europe is seeking to adopt a draft convention banning the trafficking of human organs, media reports say.
The permanent committee of the Council's parliamentary assembly met in the Austrian capital of Vienna on Friday to discuss measures against the illegal trade of human organs, Germany's international broadcaster Deutsche Welle reported on Saturday.
Under the convention, proposed by the leading multi-national organization for human rights on Europe, there would be punishments for those who pay people for their body parts or force them to part with their organs.
The agreement could come into force by next year after European countries individually adopt the rules of the convention.
"A European convention could become a leading example for a worldwide convention on this issue in the future," said Wenzel Michalski of Human Rights Watch (HRW).
Earlier in April, an EU-led court in Kosovo convicted five men of buying human organs for customers from countries such as Israel, Canada, Germany and Poland.
The court jailed two urologists at the Medicus clinic in the Kosovo capital of Pristina for terms of up to eight years for "organized crime and human trafficking."
Three other defendants were also sentenced to between one to three years for causing grievous bodily harm, when around 30 illegal kidneys were taken out at the clinic in 2008.
The donors, who were from countries such as Moldova, Kazakhstan, Russia and Turkey, arrived to Pristina believing that they would be paid the promised 15,000 euros for their organs.