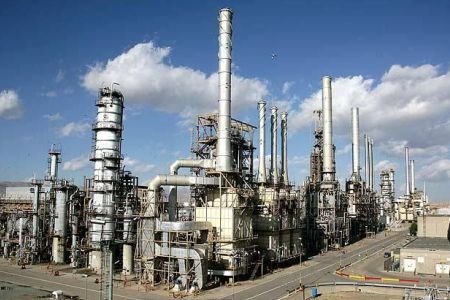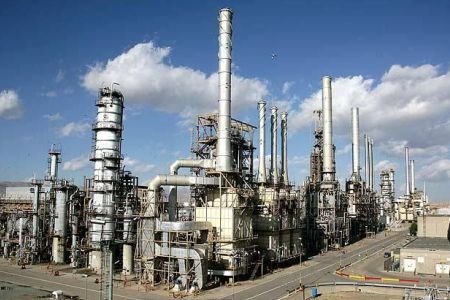 Ambassadors of four European states to Tehran have called for a revision in the IRI's decision to impose a ban on Iran's crude oil exports to Europe.
"So far the ambassadors of several European countries such as France, Greece, Germany and Italy have desperately rushed to the parliament to call for restraint against passing a bill on stopping oil exports to Europe," Deputy Chairman of Iran Majlis Energy Committee Nasser Soudani said on Saturday.
On January 28, Majlis Energy Committee said it has finalized a draft bill to put an end to the country's oil exports to the EU member states.
The committee added that based on the double-urgency bill, the Islamic Republic would halt all oil exports to the European countries as long as they continue to ban oil imports from Iran.