Europe
Europe ignoring rise of fascism: Russia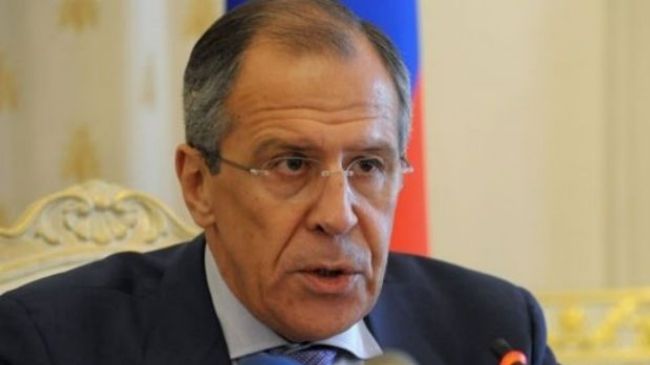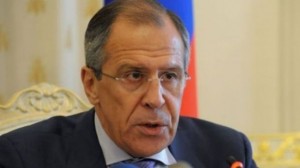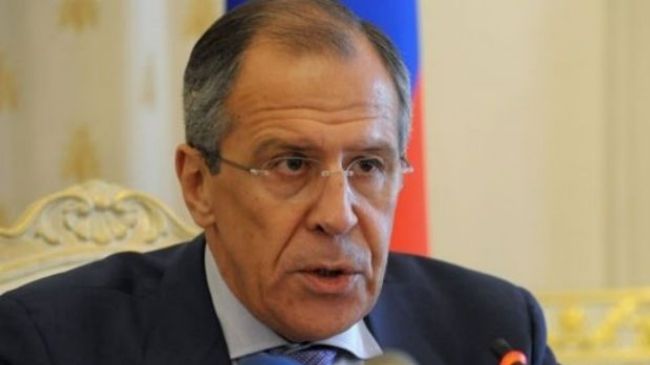 The Russian foreign minister says European countries are turning a blind eye to the rise of fascism, citing the recent violence in the southern Ukrainian port city of Odessa as a blatant manifestation of the scourge.
Sergey Lavrov made the remarks in the Russian capital, Moscow, on Wednesday during a ceremony for Victory Day, which marks the anniversary of triumph of allied forces over Nazi Germany in World War II.
"For years, Europe has closed its eyes on the fact that this ideology (fascism) is gaining new backers, its supporters are enlisting new followers, holding marches in honor of former [Nazi] SS individuals who were convicted criminals by the Nurnberg Tribunal," he said.
The top Russian diplomat also called for a full investigation into the killing of dozens of pro-Russian protesters in Odessa last week, accusing Ukraine's interim leaders of trying to conceal facts about the incident.
Last week, the Kiev authorities expanded their controversial military operations against pro-Moscow demonstrators in the eastern and southern parts of Ukraine.
As many as 42 people were killed in Odessa on May 2 after a trade union building, where pro-Russians had taken shelter, was set ablaze. Moscow and Kiev blame each other for the incident.
A political crisis erupted in Ukraine last November when the country's then President Viktor Yanukovych refrained from signing an Association Agreement with the EU in favor of closer ties with Moscow. Yanukovych left Ukraine for Russia as a political upheaval against his decision became increasingly violent.
Tensions between the Western powers and Moscow heightened after the Autonomous Republic of Crimea declared independence from Ukraine and formally applied to become part of the Russian Federation following a referendum in March.
The move was followed pro-Russian protests in the Ukrainian southeastern regions, also calling for independence. Kiev accuses Moscow of supporting the protesters, a claim that Moscow denies.