Europe
Europe steps up security measures as New Year nears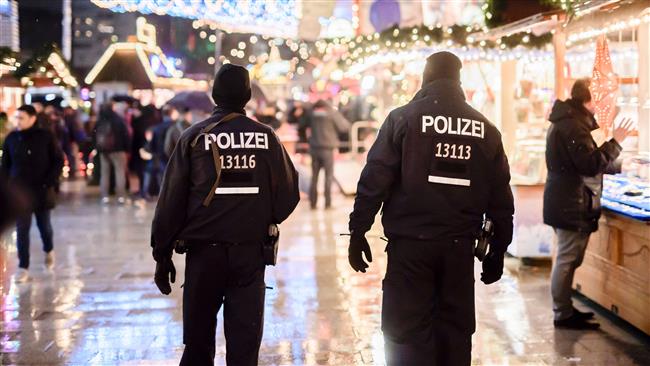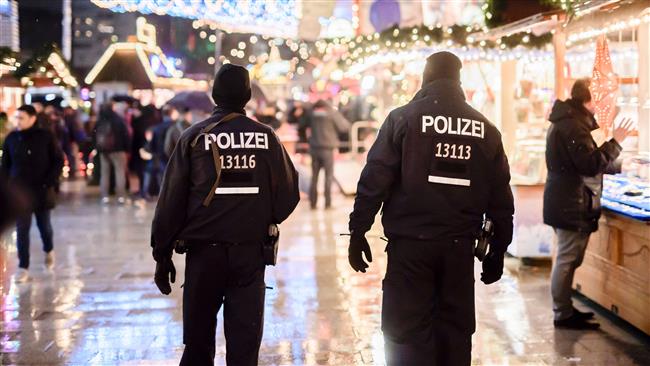 Authorities in major European capitals have beefed up security over fears of terror attacks ahead of New Year festivities, erecting concrete blockades in city centers and boosting police numbers.
Thousands of police and military personnel have been deployed to protect the civilians in Paris, Berlin, Brussels, Madrid and Rome, among other European cities, particularly at landmarks across the continent.
In the German capital Berlin, where a terrorist affiliated to the Daesh Takfiri group rammed a truck into a Christmas market and killed a dozen people early last week, police on Friday closed the Pariser Platz square in front of the Brandenburg Gate, one of Berlin's most important monuments, and prepared to deploy some 1,700 extra officers.
The area, blocked off by concrete barriers, would also be protected by armored cars and fireworks have also been called off in certain areas of the city.
"Every measure is being taken to prevent a possible attack," said Berlin police spokesman Thomas Neuendorf, adding that some police forces would be armed with sub-machine guns, an unusual tactic for German police.
In the western German city of Cologne, where some 600 women were sexually assaulted and robbed outside the main train station during New Year's Eve celebrations last year, police have placed new CCTV cameras to monitor the station square.
In Frankfurt, home to the European Central Bank and the country's biggest airport, over 600 police forces will protect the New Year's Eve festivities, twice as many as last year.
In the northern Italian city of Milan, where security forces gunned down the perpetrator of the Berlin truck attack, security checks were established around Piazza del Duomo, the city's main square. In the southwestern port city of Naples and in the capital Rome, trucks were banned from entering city centers.
Police and soldiers also carry machine guns outside Rome's tourist attractions, including the Colosseum.
In the Spanish capital Madrid, an extra 1,600 police officers will be on duty on the weekend. Police have also controlled access to the city's central Puerta del Sol square by erecting barricades and restricting the merrymakers to 25,000 people in the area.
In the Belgian capital Brussels, where Daesh terrorists killed 16 people and wounded over 150 others thorough a number of bomb attacks back in March, the authorities are mulling over canceling New Year fireworks.
In the French capital Paris, where Daesh terrorists killed 130 people in November last year, authorities are also on high alert and have deployed heavily armed troops to patrol major tourist attractions, including the Eiffel Tower, the Arc de Triomphe and the Louvre museum.
In the city's metropolitan area, 10,300 police officers, army troops, firefighters and other personnel will be deployed. According to police, some 90,000 police officers, including 7,000 soldiers, will protect the New Year's Eve celebrations.
The West has been gripped by a surge in deadly terror attacks over the past few years, which according to many observers, stem from the wrong policies it adopted towards terrorism in the Middle East and North Africa.