Europe
Europe top rights court upholds France burqa ban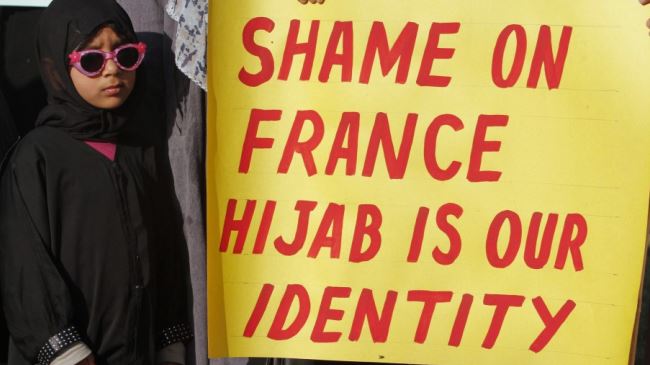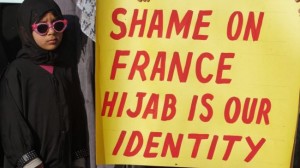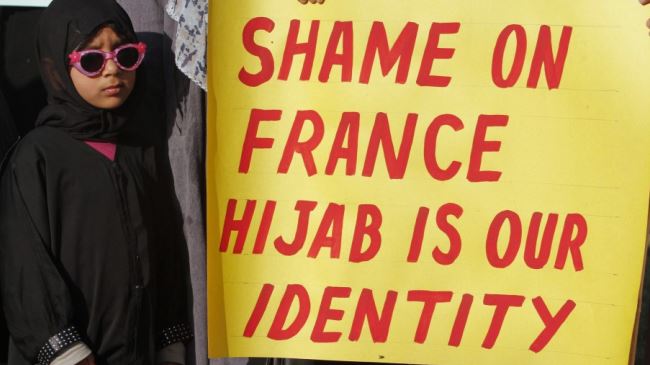 The European Court of Human Rights (ECHR) has upheld France's controversial law of banning full-face veil in public, defending the move as justified in the interests of social cohesion.
Europe's top rights court on Tuesday has rejected arguments brought by a 24-year-old French woman – with the support of a British legal team – that the law breaches religious freedom and is degrading.
"The court emphasized that respect for the conditions of 'living together' was a legitimate aim for the measure at issue," the ECHR said, adding that the "ban was not expressly based on the religious connotation of the clothing in question but solely on the fact that it concealed the face."
The 17-member panel of judges also agreed unanimously that the woman had not been a victim of discrimination.
Two of the judges, however, disagreed from the majority view that the ban did not breach the European Convention on Human Rights' provisions protecting freedom of thought, conscience and religion.
In 2010, former French President Nicolas Sarkozy approved the law banning face veil in public spaces, which has been fully backed by the current Socialist government.
The controversial law has sparked an angry reaction from the Muslim community.
Under the ban, women wearing full-face veils in public spaces can be fined up to 150 euros (USD 205).
There are fewer than 2,000 women wearing a full-face veil in France, which is home to five million Muslims — the largest Muslim community in the EU.
This is while a spokesperson for the police officers' union has once stated that the French police have many other problems to solve.
Similar bans have been approved in Belgium and some parts of Switzerland, with other European countries considering a comparable ban.