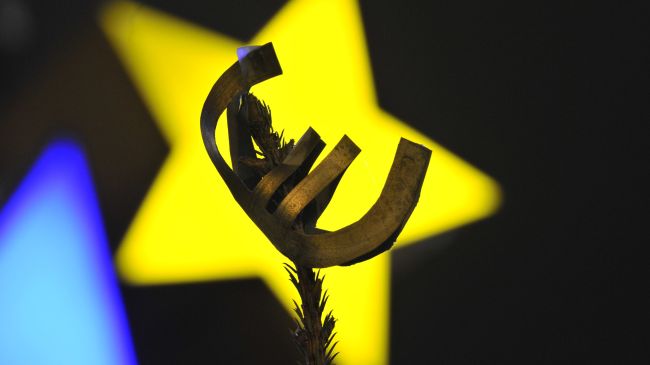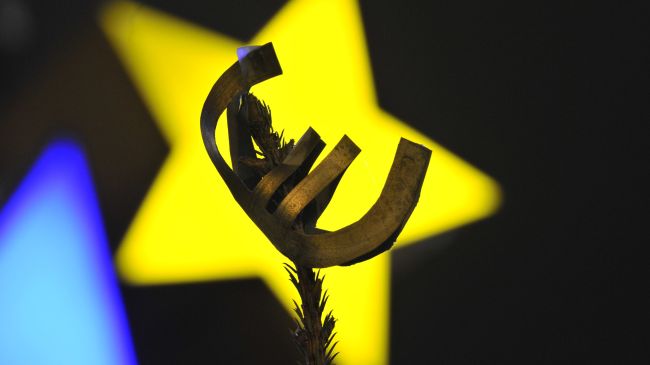 European Commission has predicted that the eurozone currency bloc faces a deeper recession than previously anticipated, with a 0.3 percent contraction in its GDP now tipped for 2012.
The commission previous forecast in November said the economic output in the 17 nations sharing the euro would grow by 0.5 percent this year.
"The unexpected stalling of the recovery in late 2011 is set to extend into the first two quarters of 2012," the Commission said on Thursday.
Meanwhile, economy of the wider, 27-nation European Union, which generates a fifth of global output, would be unchanged in 2012 with 0 percent growth, according to the Commission forecast.
The eurozone economy is heading into its second recession in just three years. The bloc last recession was in 2009, when its economy contracted 4.3 percent during the deepest global economic crisis since the 1930s.
The currency bloc is facing daunting challenges as a result of a poisonous mix of high public debt, disappearing investor and business confidence and rising unemployment in number of its members.
The debt crisis has forced EU governments to adopt harsh austerity measures and tough economic reforms. The new forecasts will add to concerns about the impact of austerity plans.
The 2012 forecasts for Italy, Spain and Greece were all slashed-each of them countries that are applying significant fiscal consolidation.
Europe plunged into financial crisis in early 2010.
Insolvency now threatens heavily debt-ridden countries such as Greece, Portugal, Italy, Ireland and Spain.