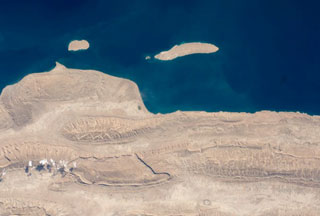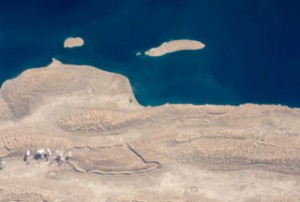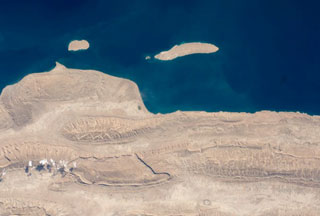 The head of the Iranian Offshore Oil Company (IOOC) says a European company is to invest in Iran's Lavan gas field in the Persian Gulf.
"The technical and investment details of the development plan of Lavan gas field have been agreed between Iran and the European firm," Mahmoud Zirakchianzadeh told Shana news agency on Monday.
He said a delegation from the European firm is to come to Tehran within the next two weeks to finalize the deal.
Zirakchianzadeh added that the two sides are seriously interested in signing the contract which facilitates the production and export of 4 million tons of liquefied natural gas (LNG) per year to Europe.
He had announced earlier that the IOOC was holding talks with a European company that is interested in investing over $4 billion to produce LNG at Iran's Lavan gas field.
Then Iranian Oil Minister Gholam-Hossein Nozari announced in June that in the past four years, the total investment in Iran's oil projects stood at $66 billion.
"Many people, [in the beginning], did not believe this high an investment could be made, but that investment has now turned into real operational projects."
In total, Iran's five-year energy sector investment plan requires investments around $30 billion per year.
The Lavan gas field has gas reserves of around 12 trillion cubic feet.