Europe
European leaders promise reforms after EP vote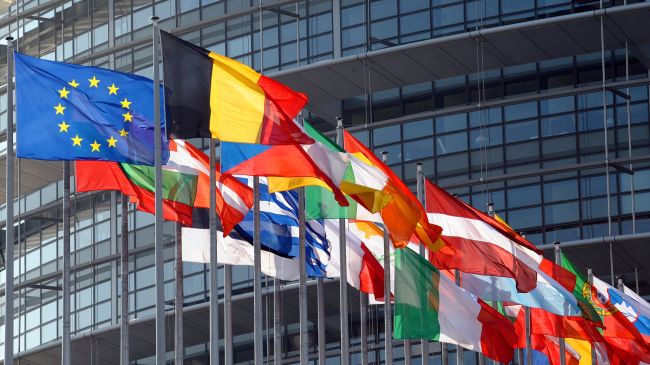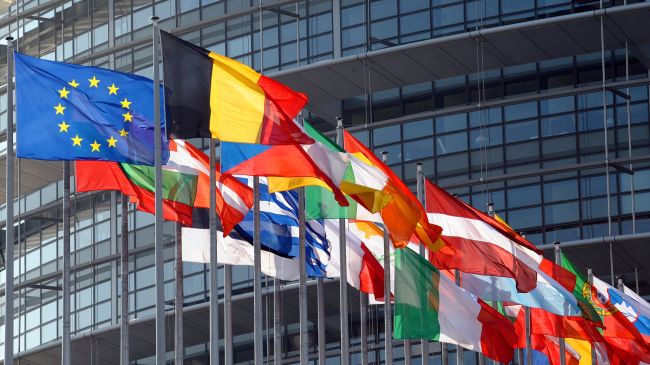 EU leaders have promised major reforms to the bloc's agenda after European Parliament (EP) elections saw major gains for Euroskeptics, Press TV reports.
Leaders from the bloc's 28 member states met in Brussels on Tuesday just days after Euroskeptic parties received huge gains in the EP vote, especially in France and the UK.
The bloc's leaders acknowledged that European Union institutions have become too powerful and are not meeting the needs of EU citizens.
French President Francois Hollande called for the European Union to change focus and reduce its role.
"Europe has to be simple, clear, to be effective where it is needed, and to withdraw from where it is not necessary," said Hollande.
This is while British Prime Minister David Cameron said prior to the EU meeting that "Brussels [has] gotten too big, too bossy, [and] too interfering."
Final figures for the four-day election, which wrapped up on May 25, have not yet been announced. However, the latest projections show that the Euroskeptic parties received the largest gains in the vote and will have around 140 seats in the 751-member assembly.
The mainstream parities in the EU saw their support drop as government debt, personal debt, and huge unemployment rate continue to plague Europe.
According to the European Commission, an estimated 24 percent of the entire EU population, or more than 120 million people, are either in poverty or at risk of falling into poverty.