Economy
Europe's second largest paper firm to cut 860 jobs amid EU crisis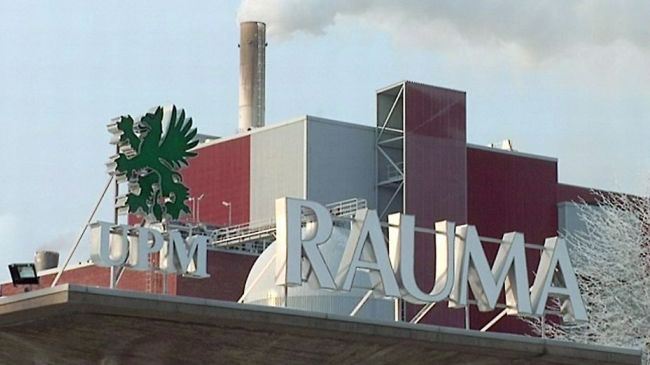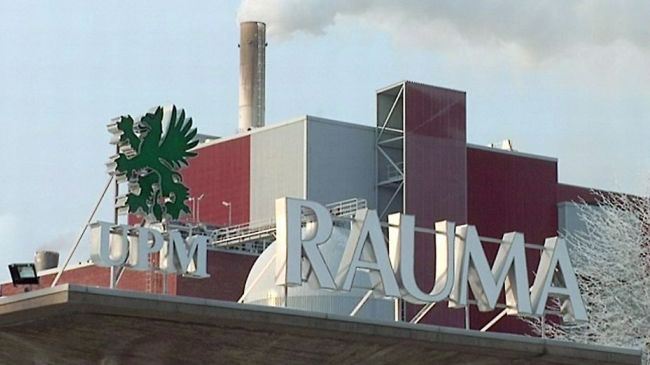 Europe's second largest paper production firm intends to cut 860 jobs worldwide after the eurozone crisis reduced the demand for paper.
The struggling European economy has affected the use and need for paper, the Finland-based UPM (United Paper Mills)-Kymmene said on Thursday. The supply of graphic papers has significantly outweighed the demand in Europe.
"The continuing challenges in the European economy have significantly impacted the consumption of paper, exacerbating the effect of structural changes in paper end-uses and resulting in further decline in the demand of graphic papers in Europe," UPM said in a statement.
"UPM is planning to permanently reduce paper capacity in Europe by a further 580,000 tons," the company added.
The Finnish paper maker now seeks major cost cutting schemes through the closure of paper machines and mills that are "at the end of their technical age" or have "poor profitability," UPM Paper Business Group President Jurki Ovaska said.
The decrease of paper demand in Europe started in 2005 as the debt crisis, unemployment and austerity measures forced people to look for cheaper alternatives to newspapers and magazines.
Europe plunged into financial crisis in early 2008. The worsening debt crisis has forced the EU governments to adopt harsh austerity measures and tough economic reforms, which have triggered incidents of social unrest and massive protests in many European countries.