Europe
Eurozone agrees to unlock €7.5bn in bailout for Greece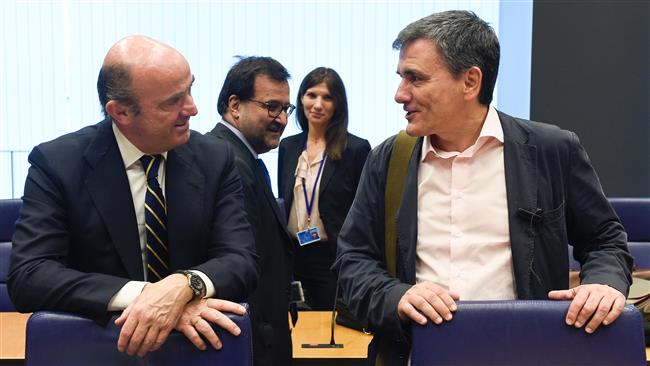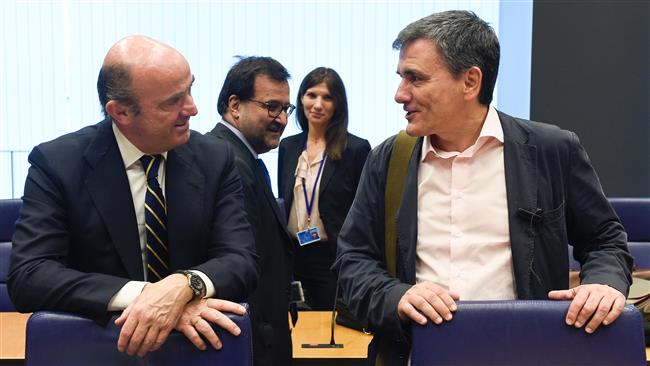 Eurozone officials have agreed to unlock 7.5 billion euros in urgent bailout funds for Greece to help keep the cash-strapped country afloat for a few months.
At a Thursday meeting in Luxembourg, some 19 Eurozone finance ministers agreed that Greece had taken the necessary reform measures required to unblock the money.
The money, however, will enable Athens to meet two huge debt payments to the European Central Bank (ECB) next month.
Pierre Moscovici, the EU's senior economic affairs official, said the decision will be a "welcome breath of oxygen for the Greek economy."
Head of the European Stability Mechanism Klaus Regling also said the Greek government can have access to the money next week.
Last month, the ministers agreed in principle to unblock the money as part of the 86-billion-euro bailout deal signed last year between Greece and its international creditors.
The International Monetary Fund (IM), the European Commission (EC) and the ECB are Greece's main lenders.
Greece has already received two bailouts in 2010 and 2012, worth a total of 240 billion euros from its creditors following the economic crisis which began in 2009.
Austerity measures are intended to reduce government debt and bring stability to the nation's economy but they have failed to improve Greece's financial situation.
The austerity program has instead compounded Greece's problems because spending cuts have worsened the crisis of lower aggregate demand.
On Wednesday, thousands of dissatisfied people took to streets in Athens, demanding the resignation of the leftist government of Prime Minister Alexis Tsipras over continued austerity.
The protesters were supporters of the "Resign" movement, which perceives Tsipras' policies a failure driving the country into more poverty.
The Tsipras administration, which came to power in early 2015 on promises of more independence from EU's economic policy, later accepted new tax hikes and pension cuts to meet lenders' conditions for a new bailout.
For years, Greece has been rocked by riots and industrial action in protest at the government's austerity policies dictated by Athens' international lenders.