Europe
Eurozone unemployment rate remains at record high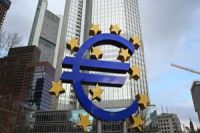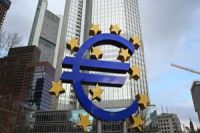 Official data show eurozone unemployment rate has remained unchanged at a record high of 12.1 percent in November last year for the eighth consecutive month.
According to Press TV, the European Union's statistics agency released the data on Wednesday showing that the jobless rate has stayed unchanged since April 2013.
In November of last year, a total of 19.241 million people were without work in the bloc, which was 4,000 more compared to the previous month.
The group also included 3.575 million people under the age of 25, putting the youth unemployment rate at 24.2 percent.
When compared on a year-on-year basis, the overall unemployment rate in November soared by 452,000 compared to the same month in 2012.
Greece and Spain continued to suffer with the highest unemployment at 27.4 percent and 26.7 percent, respectively, while Austria and Germany remained the countries with the lowest rates at around five percent.
This comes as the eurozone is struggling to recover from a deep economic crisis. The currency bloc managed to pull out of recession in the second quarter of last year, as its gross domestic product grew 0.3 percent, raising hopes of a strong recovery.