Economy
Eurozone's unemployment at record high amid debt crisis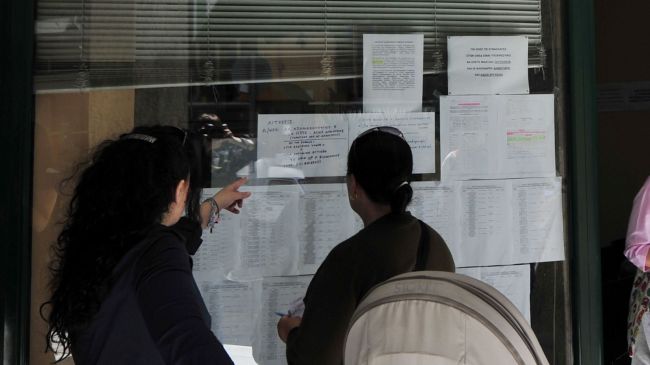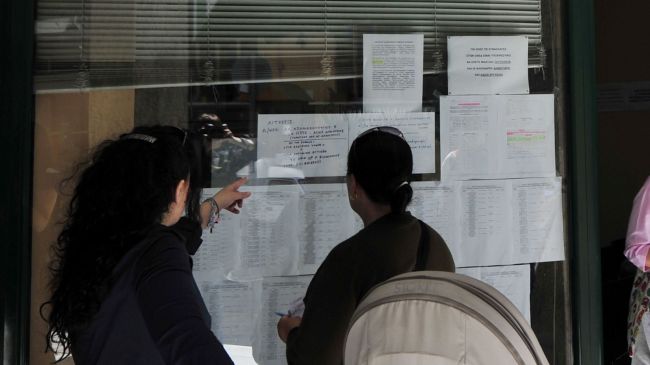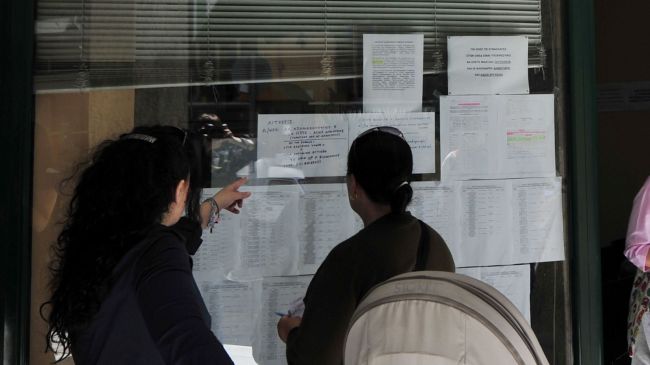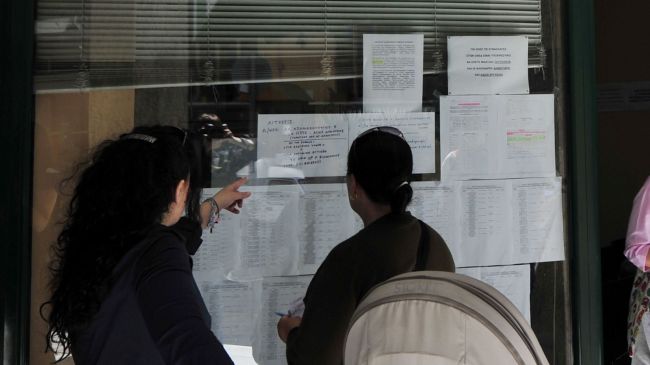 The number of people unemployed across the 17 countries that share the euro currency has hit a record high in June, official figures show.
New data released by the Eurostat, the EU's statistics office on Tuesday shows that 17.801 million people were out of work in the eurozone in June.
The new figure is 123,000 more than May, and is the highest level since the euro was formed in 1999
.
Meanwhile, unemployment rate in the economy of the 17 nations using the euro on a seasonally-adjusted basis in June was held at a record 11.2 percent, the highest since the data series started in 1995.
Italy, one of the eurozone's biggest economies, also saw unemployment rise in June to a new record high of 10.8 percent, the highest in almost 13 years.
The rate, up from 10.6 percent in May, was released by Italy's National Institute for Statistics (Istat) on Tuesday.
Tough austerity measures, spending cuts, and pension changes introduced by Italian Prime Minister Mario Monti's government have stirred serious concerns for many people, already grappling with the European country's ailing economy.
Apart from Italy, various eurozone member states, including Greece and Spain, have been struggling with deep economic woes since the bloc's financial crisis began roughly five years ago
.
As a result, the member-states started implementing tough austerity measure in a bid to prevent facing double-dip recessions, which has also prompted companies to cut jobs.