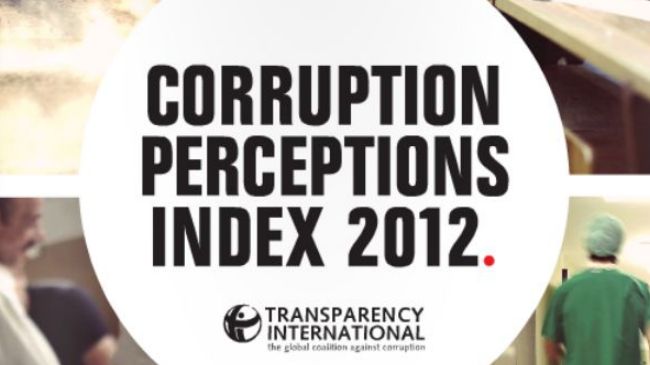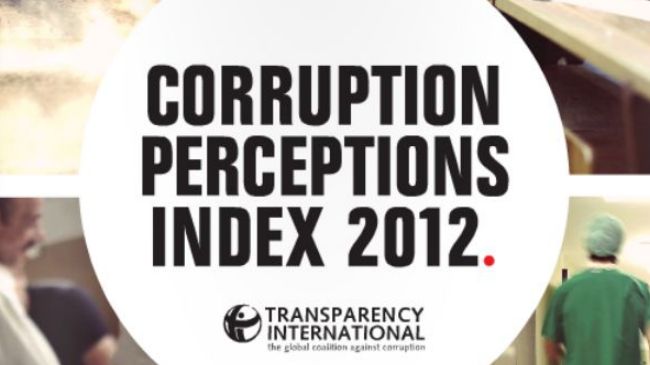 The countries worst hit by the eurozone debt crisis are the most corrupt in the European Union (EU), says an anticorruption watchdog.
According to an annual global ranking released by the German-based Transparency International (TI) on Wednesday, crisis hit countries, namely Greece, Italy, Portugal and Spain have the highest levels of corruption in Western Europe.
"The countries that are hardest-hit by the financial crisis have performed below expectations despite the reform efforts of recent months," TI director, Edda Mueller said.
Greece, which has received almost 250 billion euros in aid and loans from eurozone's creditors, dropped to the EU's weakest link at 94th place, a fall of 14 places from last year.
Italy slipped to 72nd place after struggling with high interest rates. Portugal and Spain have both received billion-euro bailout packages from eurozone's lenders and have hardly improved in terms of corruption. Ireland has also received a bailout, but has dropped six places since last year.
Mueller, said the rankings show that crisis hit nations are powerless to improve their financial status because of an inability to deal with graft.
"Battling corruption is not just a moral necessity but it has a direct impact on the economic and political strength of a country," she said.
The Corruption Perceptions Index ranks 174 countries in terms of how much corruption the public see from their government.
Transparency International officials said the European Commission and EU governments should consider the report and react with greater effort to decrease the flaws in their accounts and be more honest when dealing with finances.