Palestine
EU's Ashton Calls on Israel to Cease Settlement Building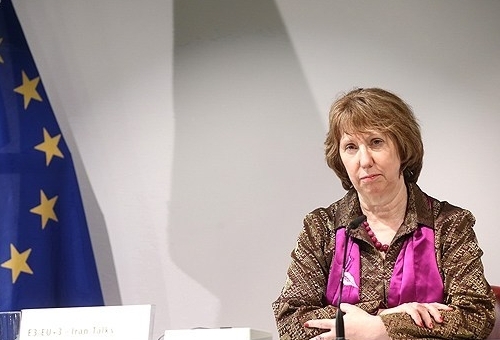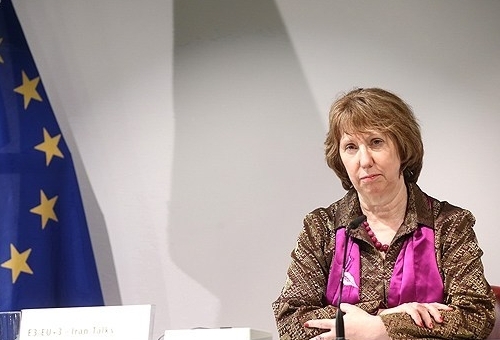 EU's Foreign Policy Chief Catherine Ashton said she was "deeply concerned" by new "illegal" Israeli settlements plans, and once again called on the regime to stop, according to a statement released on Saturday.
"I was deeply concerned to hear the latest announcement by the Israeli authorities to advance settlement plans once more," Ashton said, RT reported.
She added that the settlements are illegal under international law and remain an obstacle to peace as they "threaten to make the two-state solution impossible".
Ashton's statement comes on the day Israel's former Prime Minister Ariel Sharon – the architect of the settlement program – died.
Israel announced new settlement plans for more than 1,800 homes on Friday.