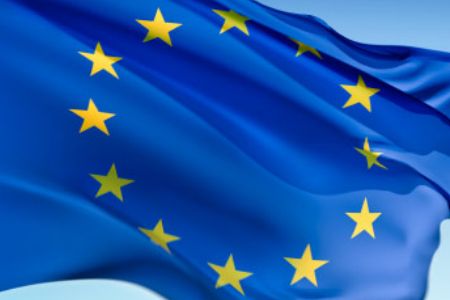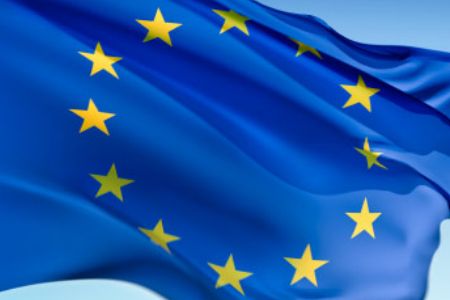 The European Union foreign ministers claim they are open to negotiation with Tehran over its nuclear program, despite approving new anti-Iran sanctions.
The European Union on Monday adopted new sanctions against Iran which mainly target investment in and technical assistance to Iran's refining, liquefaction and liquefied natural gas sectors.
The EU foreign ministers, however, said the purpose of these measures is to persuade Iran to enter negotiations again, admitting that the sanctions will not be able stop Tehran's nuclear program.
"I remain to meet anyone who thinks that this issue is going to be sorted out by sanctions alone, so I think we'll have to look at the different ways in which we can strengthen and emphasize the diplomatic track," Swedish Foreign Minister Carl Bildt said on Monday.
EU Foreign Policy Chief Catherine Ashton told reporters before the meeting in Brussels, "We want to see dialogue…to start as soon as possible in order to reach an agreement."
"Until we get to that point we will continue to take our responsibilities seriously… (The) purpose of those sanctions is to persuade Iran, 'we need to discuss this issue, and move forward,'" DPA quoted Ashton as saying.
British Foreign Secretary William Hague stressed that European nations are open to nuclear talks and the new sanctions are intended to pressure Iran to open negotiations. He, however, added that if Tehran does not respond the pressure will be intensified.
Iran, however, criticized new EU sanctions against the country over its nuclear program, saying such measures will "only complicate matters."
"Sanctions… will only complicate matters and move away [the parties] from mutual understanding," Iranian Foreign Ministry spokesman Ramin Mehmanparast was quoted by IRNA as saying on Monday.