Iran
EU's lies against Press TV CEO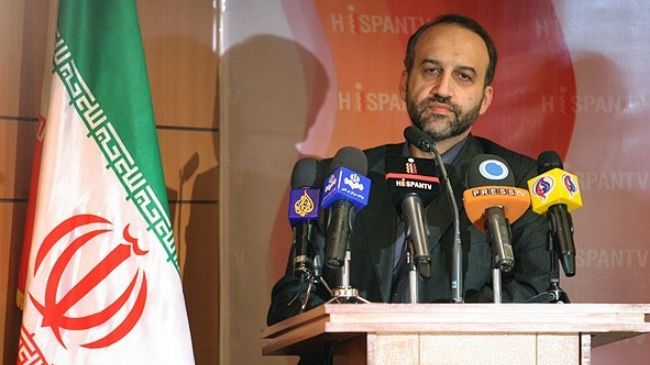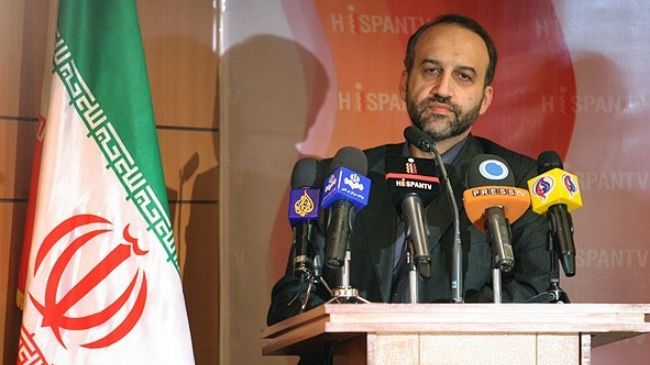 On March 11, 2013, the Council of the European Union imposed sanctions against Press TV's top officials.
It accused the channel's CEO and Newsroom Director of being behind the "production and broadcast" of televised confessions made by terrorism suspects.
The following text contains charges leveled against Press TV's CEO Mohammad Sarafraz published in the official Journal of the European Union and his response to these charges.
"Head of IRIB World Service and Press TV, responsible for all programming decisions. Closely associated with the state security apparatus. Under his direction Press TV, along with IRIB, has worked with the Iranian security services and prosecutors to broadcast forced confessions of detainees, including that of the Iranian-Canadian journalist and filmmaker Maziar Bahari, in the weekly program "Iran Today." Independent broadcast regulator OFCOM fined Press TV in the UK GBP 100,000 for broadcasting Bahari's confession in 2011, which was filmed in prison whilst Bahari was under duress. Sarafraz therefore is associated with violating the right to due process and fair trial."
Mr. Sarafraz has rejected the aforementioned accusations as "sheer lies." His response is as follows:
1) The term 'security services' used in the EU sanctions text is vague as there is no such thing as security services in Iran. Therefore, no one can be accused of being associated with an organization in Iran that does not exist.
2) Iran's Judiciary is an independent branch of the government and, therefore, it is not possible for Press TV to interfere with judicial processes.
3) The allegation that in an interview with Press TV, BBC documentary maker Maziar Bahari has "confessed under duress" is a lie. He was detained for three months and never confessed under duress.
4) Press TV never aired anything that could be interpreted as Maziar Bahari's confessions. What Press TV has aired is a 10-second clip in which he says: "On Monday, June 15, 2009, I sent a report about an attack against a Basij base to UK's Channel 4."
5) We have reports that Britain has been behind this latest sanctions campaign, the same government that gets the EU to carry out such actions while London, itself, never adheres to its own EU obligations.
6) Ofcom is not an "independent broadcast regulator" as claimed in the EU sanctions text. Rather, Ofcom works under the British government's direction and is headed by people appointed by the government, and its budget is largely supplied by the government.
7) Ofcom took a paradoxical approach in revoking the license of Press TV; I sent them a letter and asked for clarification, but they were unable to respond to my letter. Likewise, I categorically reject the charges of violating the 'right to due process and fair trial' as another false accusation leveled against the channel's top officials.
Therefore, I, as the CEO of Press TV, am entitled to take legal action over the European Union's accusations.