Iran
Eutelsat set to take Iran satellite channels off air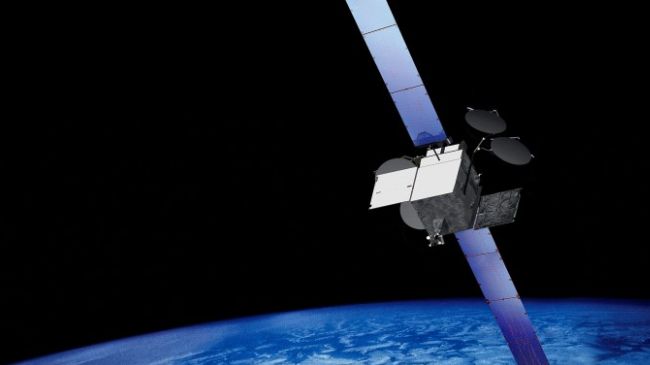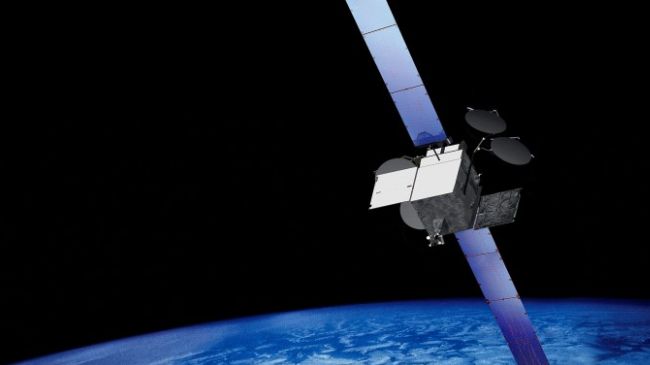 European satellite provider Eutelsat SA is set to pull the plug on several satellite channels and radio stations broadcast from Iran.
The company has ordered media services company, Arqiva, to take the Iranian satellite channels off one of its Hot Bird frequencies.
The Iranian channels being taken off the air include Press TV, al-Alam, Jam-e-Jam 1 and 2, Sahar 1 and 2, Islamic Republic of Iran News Network, Quran TV, and the Arabic-language al-Kawthar.
The ban will also affect the satellite broadcast of several Iranian radio stations.
The move follows months of jamming of Iranian channels by European satellite companies. It also shows that the European Union does not respect freedom of speech, and spares no efforts to silence the voice of alternative media outlets.
Iranian news channels affected by the decision only aimed to break the West's monopoly on news broadcast by reflecting the voice of the oppressed people to the world.
The illegal move by Eutelsat SA, therefore, is a step to mute all alternative news outlets representing the voice of the voiceless.
The Iranian channels, however, reserve the right to take legal action against Eutelsat's decision in order to restore their rights and compensate for any material and spiritual damages thereof to the full extent possible under international law.