Palestine
Every israeli war strengthens Hamas: Rabid Dog Liberman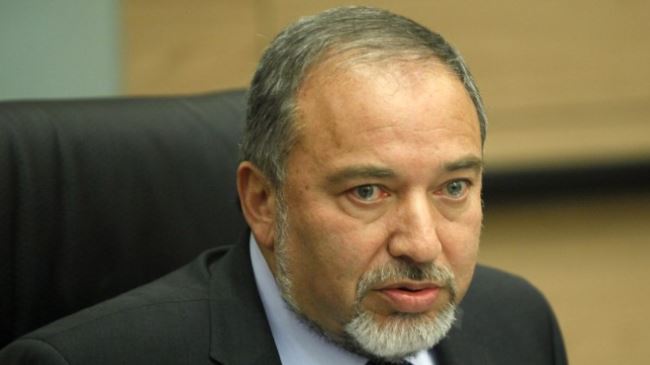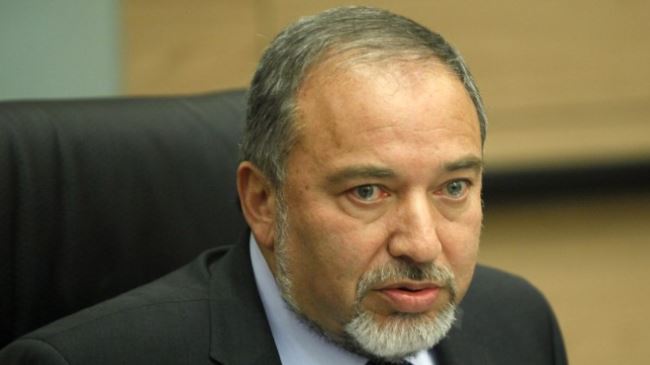 Israeli Foreign Minister Avigdor Lieberman says Hamas is getting stronger and enjoying majority support among the Palestinian public with repeated bouts of Tel Aviv's military conflict.
"Every confrontation strengthens Hamas politically," Lieberman said in an address to a conference by the International Institute for Counter-Terrorism at the Herzliya Interdisciplinary Center on Tuesday.
"In recent polls Hamas has become the dominant factor," he added.
He noted that Hamas has increased its rocket range after each Israeli war on Gaza, 'Cast Lead' in 2008-2009, 'Pillar of Defense' in 2012, and the 50-day conflict in July and August this year.
The minister said that the recent 'Operation Protective Edge' was the third Israel's conflict with Hamas in six years and the Gaza-based group has survived each time.
Lieberman further elaborated on Hamas increasing military capabilities and said, "If the range of the rockets in the first operation was 15 kilometers towards Sderot, in Pillar of Defense they already reached the edges of Tel Aviv and Rishon Letzion."
He admitted that senior Hamas leader Ismail Haniyeh currently enjoys great popularity, saying, "If there were elections today, Ismail Haniyeh would win 66 percent of the support."
Lieberman's remarks came as during the latest Tel Aviv's 50-day war on Gaza and even at its end, the Israeli regime repeatedly announced that Hamas has suffered a defeat and its military capabilities have been weakened.
Israel started pounding the blockaded enclave in early July, inflicting heavy losses on the Palestinian land. Almost 2,140 Palestinians, mostly civilians were killed in the 50 days of the Israeli onslaught on Gaza. Around 11,000 others were injured.
Israel says 72 Israelis were also killed, but Hamas puts the number at much higher.