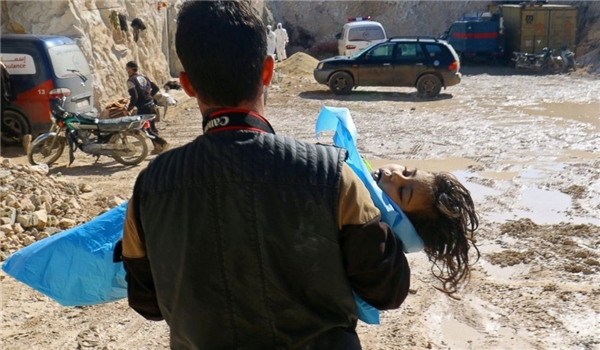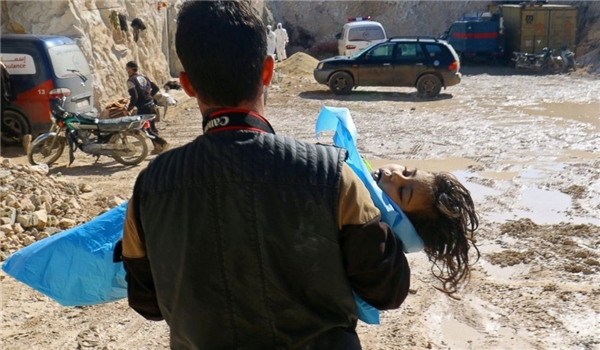 A former CIA officer revealed that US President Donald Trump has lied about his Syrian counterpart Bashar al-Assad's chemical attack in Eastern Idlib.
Ray McGovern told al-Mayadeen news channel that Donald Trump intended to divert public attention from internal problems in the US to another country when he ordered the strike on al-Shayrat airbase in Homs without any logical reasons.
He also said that Trump's popularity rate in the US is at the lowest.
Meantime, McGovern, revealed that the CIA launched the cyber attack during the presidential election in the US but accused the Russians for the attack.
On April 4, a chemical weapons incident in Syria's Idlib province claimed the lives of some 80 people and inflicted harm on an additional 200 civilians.
The Syrian National Coalition of Revolutionary and Opposition Forces, as well as a number of Western states, accused the Syrian government troops of carrying out the attack, while Damascus refuted these allegations, with the Syrian army telling that it did not possess chemical weapons.
According to reports, around 60 Tomahawk cruise missiles were launched on April 7 at Shayrat military airfield in Southeast of Homs city.
US military ships in the Mediterranean launched the strike on Syrian airbase, killing and wounding several civilians.