Europe
Ex-Democratic Dictator Berlusconi sentenced to four years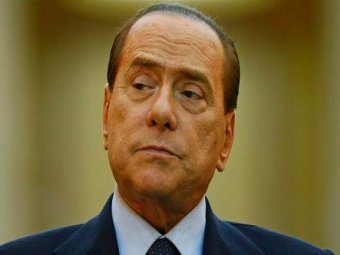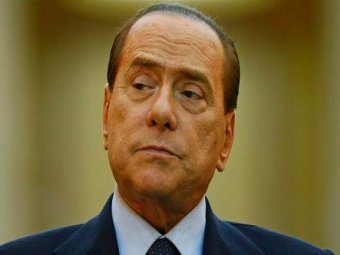 Former Italian Prime Minister Silvio Berlusconi has been sentenced to four years in prison for tax fraud.
Berlusconi and others were accused of buying US film rights at inflated prices via two offshore companies under his control.
The former prime minister is expected to appeal against the verdict.
He has faced a number of trials connected to his business affairs, but has either been cleared or cases have run beyond the judicial time limit.
In the case for which he was sentenced on Friday, prosecutors alleged that part of the money declared for the purchase of film rights was skimmed off to create illegal slush funds, reducing tax liabilities for Mediaset, one of Berlusconi's companies.
The court handed Berlusconi a longer sentence than the three years and eight months requested by prosecutors.
It also banned Berlusconi from holding public office, though the ban would only take effect if the sentence is upheld by a higher court, Italian news agency Ansa reported.
Berlusconi has dominated Italian politics for most of the last 20 years.
He was forced to resign as the prime minister of a center-right coalition last November, and recently said he had no plans to stand again in elections due next year.
The trial began six years ago, and has been subject to repeated delays.