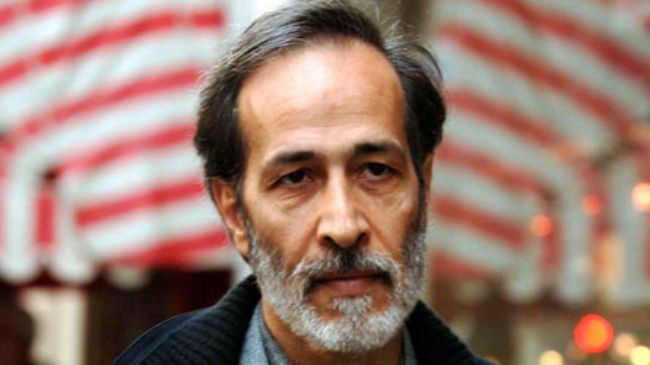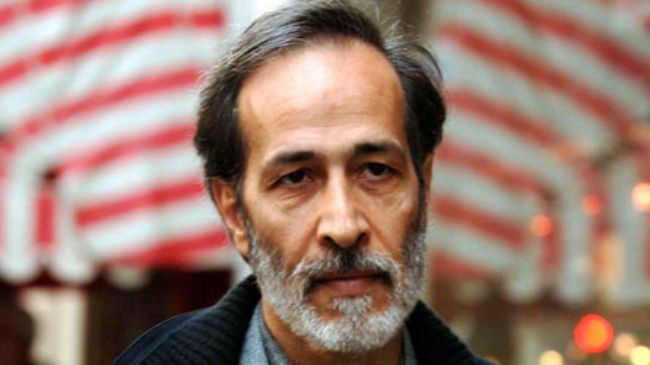 A former Iranian diplomat who spent six years under house arrest in Britain has arrived in Tehran after winning a legal battle against the British judicial system.
Nosratollah Tajik, who left London for Oman on Tuesday, was welcomed by family members and several Iranian officials upon his arrival at Tehran's Mehrabad airport in the early hours of Wednesday morning.
Deputy Iranian Foreign Minister for Consular, Parliamentary and Iranian Affairs Hassan Qashqavi travelled to Oman in order to greet the former Iranian diplomat and accompany him on the flight to Tehran.
Tajik, who formerly served as the Iranian ambassador to Jordan and who was an honorary fellow of Durham University, was arrested in London in 2006 based on charges by the United States that he was trying to export US-made night-vision goggles to Iran.
On November 27, a British high court blocked his extradition to the United States and ruled that he should be released due to the six-year delay in the extradition process.
Tajik had always maintained his innocence, insisting that the charges filed against him were politically motivated.