Palestine
Iran
Middle East
Ex-employee of Israeli regime faces espionage charges for 'visiting Iran secretly'
Israeli regime police and intelligence sleuths have arrested a student purportedly employed by the regime's foreign ministry over allegations that he secretly traveled to Iran.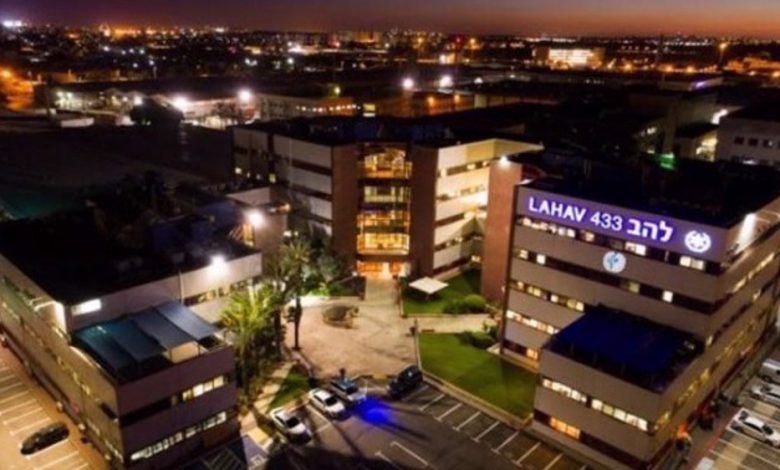 According to reports in Israeli media, the suspect was released from custody last month and the case is presently being investigated by the Israeli police and Shin Bet spy agency.
In a hearing on June 9, a court ordered the suspect's release under restrictions. His case has been referred to the state prosecutor's office to consider an indictment, Haaretz quoted police as saying.
Further details of the case have been placed under a gag order, it said.
The suspect, whose identity has not been disclosed, is said to have come in touch with Iranian intelligence officers during his trip to the country. He faces the likely charges of espionage.
The student's lawyers, however, claim that he traveled to Iran as a tourist and that he did not conceal it from his friends and family.
It is illegal for Israeli citizens to visit Iran for any purposes, as Iran considers the regime as illegitimate.
"This affair has been blown out of proportion. The suspect is a normal young man," the suspect's lawyers were quoted as saying by Israel's Channel 12 News.
"As the court ruled, there is no real evidentiary basis for an offense of contact with a foreign agent. There is no reason for the security services to prevent the suspect from meeting his lawyers for 10 days," they stressed.
According to Army Radio, a radio network run by Israeli regime's military forces, the suspect is a Jewish man in his 20s with no past record of security-related crimes.
The man was interrogated recently after it was found that he visited Iran "for adventure-seeking purposes," the network said, as reported by the Times of Israel.
It is not the first time the regime in Tel Aviv has arrested people for traveling to "enemy countries", but in most cases the convictions were shelved.
In 2014, convictions for 16 Druze clerics who visited Syria and Lebanon were annulled. But, a year later the regime's apex court upheld the conviction of a former Druze member of Knesset, Said Nafa, who visited Syria and met with Talal Naji, an official of the Popular Front for the Liberation of Palestine, according to the Times of Israel.