Europe
Ex-French President Sarkozy charged with corruption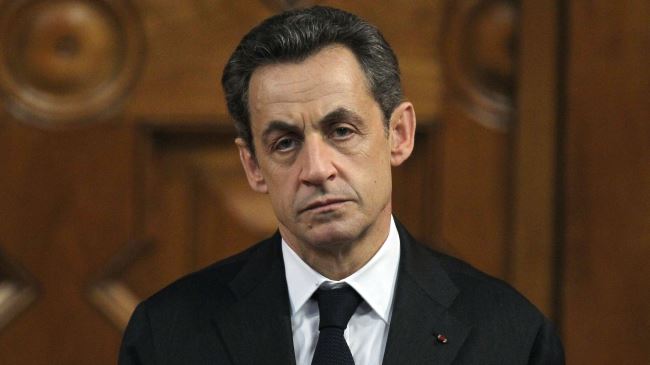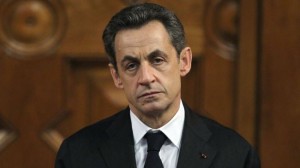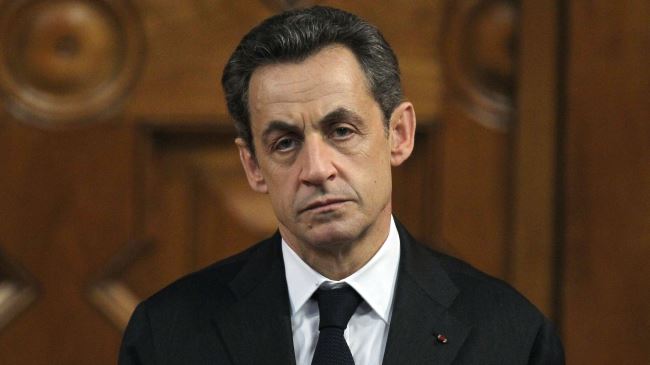 Former French President Nicolas Sarkozy has been charged in an inquiry into alleged corruption in the financing of his 2007 election campaign.
After 15 hours of interrogation by police officers in the Paris suburb of Nanterre, the prosecutor's office placed Sarkozy under formal investigation early on Wednesday.
The 59-year-old French politician is suspected of influence-peddling, corruption and benefiting from "the breach of professional secrets" in relation to allegations that he had solicited illegal funds for his election campaign from former Libyan dictator Muammar Gaddafi.
Sarkozy's lawyer, Thierry Herzog, and a high-ranking judge, Gilbert Azibert, were also placed under formal probe as part of the inquiry.
It is the second time the former president has been placed under such a judicial probe. In the first case, Sarkozy was questioned concerning allegations that he had received illegal donations from French billionaire Liliane Bettencourt. The case was dropped in October 2013.
Political analysts say the development could dash the former president's hopes of a political comeback in the 2017 presidential vote.
Sarkozy denies any wrongdoing.
The case is one of six legal probes involving the ex-president, including a new one this year into separate irregularities in his unsuccessful election campaign in 2012. Sarkozy's conservative UMP party is said to have ordered fake invoices to cover the costs of the campaign.
Sarkozy's predecessor as president, Jacques Chirac, was also convicted in 2011 on corruption charges related to his time as mayor of Paris, but was excused from attending his trial because of ill health and was given a two-year suspended prison term.