Bahrain
Ex-intelligence official forming the ISIL of Bahrain : Report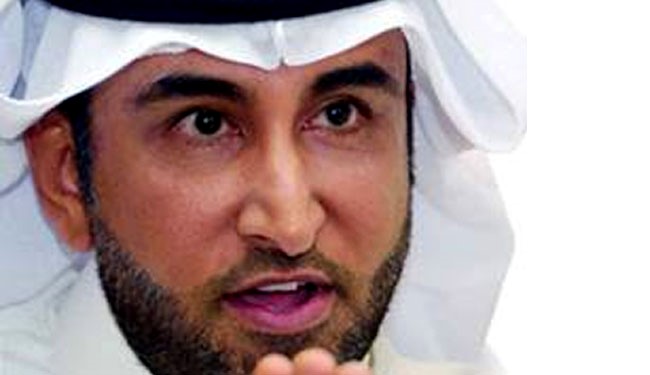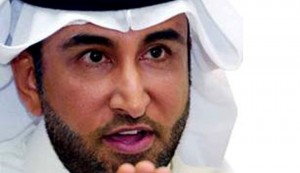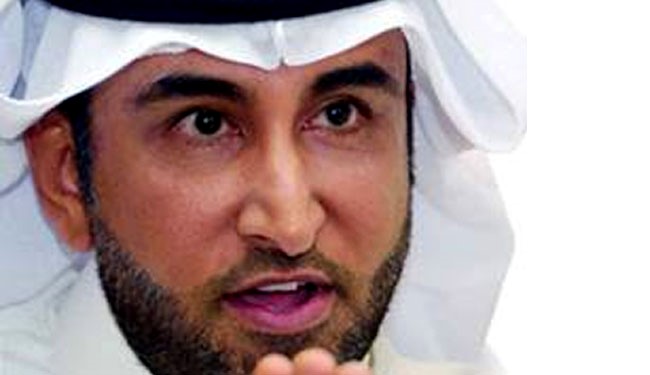 A former Bahraini intelligence official is reportedly conducting activities to set up a Bahraini branch for the so-called Islamic State of Iraq and Levant to act against the pro-democracy opposition in the tiny Persian Gulf country.
According to a report by the Manama Post, Colonel Adel Jassim Flaifel, a former colonel in the State Security and Intelligence Service of Bahrain, is forming the branch with participation of extremist Salafi figures.
The ISIL is a former affiliate of al-Qaeda terrorist group, which has been one of the main forces in the Syrian war aimed at overthrowing the government and has recently started an extremist-marked assault in north of Iraq.
The paper says American intelligence services have already reported of the underway activities for formation of the group by Flaifel.
The report also says the Bahraini regime of Al Khalifa has been warned by US authorities over consequences of its brutal crackdown of the pro-democracy movement, that could get worse by formation of radical groups in the country.
Flaifel is accused of committing acts of physical and psychological torture on Bahraini citizens from 1980s.
He has also been reportedly involved in acts of violence against pro-democracy activists in the country.
On 5 December, Flaifel tweeted death threats against three activists involved in the 2011-2012 Bahraini uprising: Mohammed Al-Maskati, Nabeel Rajab, and Yousef Al-Mahafdha.
The incident led the International Federation for Human Rights and the World Organisation Against Torture to issue a joint statement calling for a letter-writing campaign on the men's behalfsince mid-February 2011, thousands of protesters have held numerous demonstrations in the streets of Bahrain, calling on the Al Khalifa royal family to relinquish power.
Foreign forces from Saudi Arabia and the United Arab Emirates were called in immediately at the beginning of the protests to help Manama quash the anti-regime protests.
Scores of Bahrainis have been killed and hundreds of others injured and arrested in the ongoing crackdown on peaceful demonstrations.