Lebanon
Ex-Lebanon minister gets 13-year jail term at retrial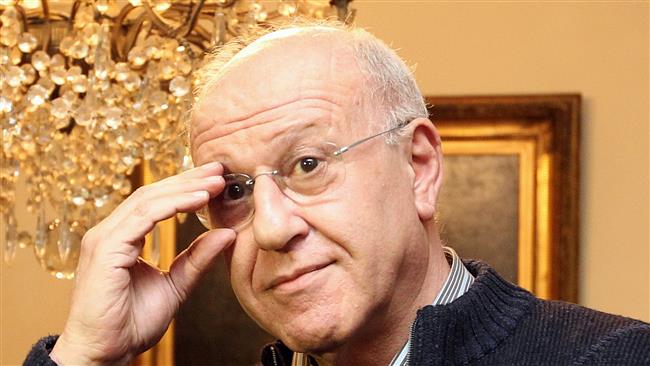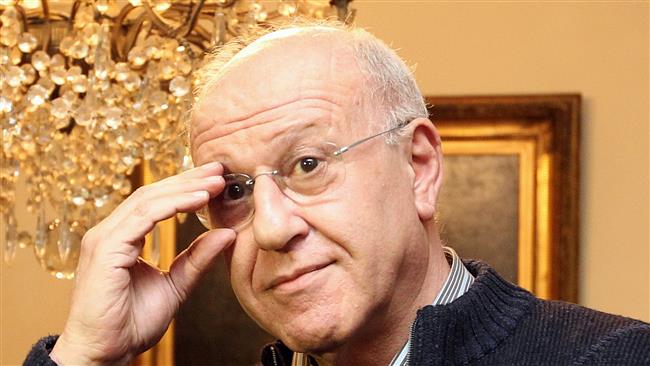 A former Lebanese information minister has been sentenced to 13 years in prison with hard labor at a retrial on the back of conviction for preparing "terror" attacks inside the country.
Michel Samaha had been initially arrested in 2012 and handed down a four-and-a-half-year jail sentence in May 2015. He was released on bail in January, but prevented from leaving Lebanon pending another court appearance.
The country's Military Court of Cassation issued him the new jail term on Friday, ruling on his conviction for bringing explosives into Lebanon to 'stage attacks and assassinate political and religious figures.'
The 68-year-old, however, says he has been "a victim of the security apparatus, who tried to trap me and undermine my reputation and political achievements."
The term he has spent in incarceration has been deducted from the sentence, meaning he will be spending some seven years in prison. In accordance with the Lebanese law, a prison year is counted as nine months.
Samaha, who held the portfolio from 1992 to 1995, has also had his civil rights taken away, preventing him from voting in elections or serving public posts.
Back in 2012, his lawyer, Malek Sayyed said the charges against him were not backed by evidence and his defense team sued a number of Lebanese officials for leaking false information to media outlets.
A number of Lebanese personalities, including former Prime Minister Sa'ad Hariri, however, hailed the Friday sentence.