IIT Exclusive News
Middle East
Syria
Ex Qatari PM's Confession: KSA, Turkey and the US, began shipping weapons to terrorists in Syria from the very moment events started in 2011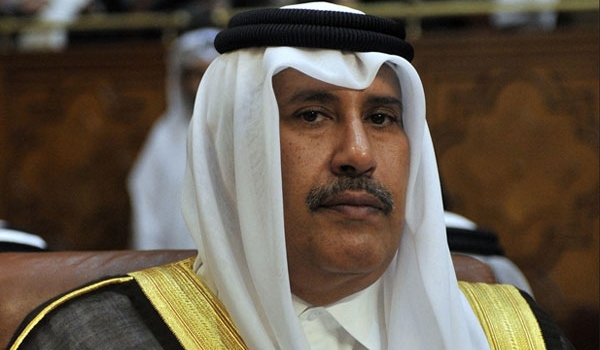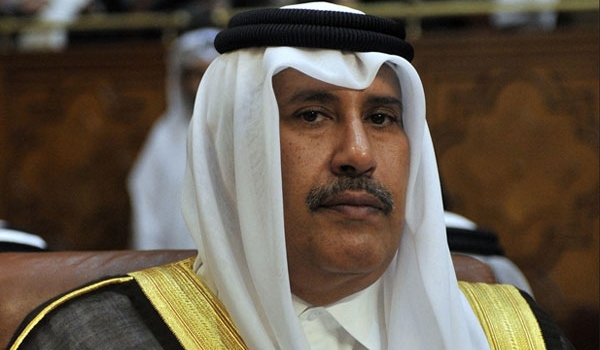 Former Qatari Prime Minister Sheikh Hamad bin Jassim bin Jaber al-Thani revealed that his country, alongside Saudi Arabia, Turkey and the United States, began shipping weapons to the terrorists in Syria from the very moment events started in 2011.
"Saudi Arabia had entrusted Qatar with overthrowing Assad's government, and weapons and ammunition were supplied to the armed groups (terrorists) in Syria, including al-Nusra Front (Tahrir al-Sham Hay'at or the Levant Liberation Board), in coordination with Turkey and the US army," al-Thani said in an interview with Qatari TV.
He also underlined the Arab regimes' willingness to establish friendly ties with Israel, adding that no one speaks of freedom of Quds any more and everyone just speaks of normalizing relations with Tel Aviv.
Elsewhere, al-Thani referred to the siege laid on Qatar by a Saudi-led coalition of Arab states, and said it was preplanned move and the misquote of Qatari Emir Sheikh Tamim bin Hamad al-Thani's remarks after the country's news agency was hacked was not behind the boycott.
The former Qatari premier also stressed the necessity for resolving differences between the Arab states and Iran through holding negotiations, and said, "The Arab countries shouldn't be looking for the West's tensions with Iran."
"Sincere behavior towards Iran is better as Iran is a great country in the region and it would be better to resolve the existing differences through talks," he added.
In relevant remarks in 2015, Head of the western-backed Syrian opposition group known as Dissidents Alliance, Khaled Khoja, disclosed that Saudi Arabia and Turkey have provided wide military backup for the Al-Nusra Front to help the terrorist group make advances in Idlib and Dara'a provinces.
"Turkish President Recep Tayyip Erdogan during his recent visit to Riyadh had discussed with Al Saud officials the Saudi and Turkish help to the Al-Nusra Front," Khoja said at the time.
Also in the same year, the American defense officials said at least 400 US military trainers are in Turkey and Jordan to train over 3,000 anti-Syria militants to join fight against the government of President Bashar al-Assad.
The United States also provided the militants with weapons, trucks and tactical radios for their communication.