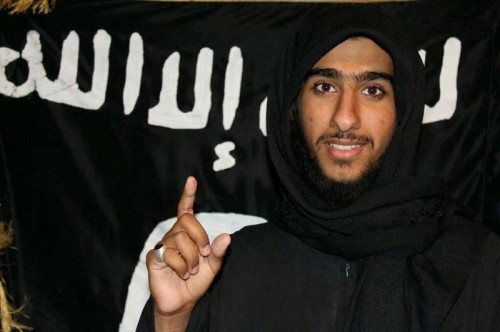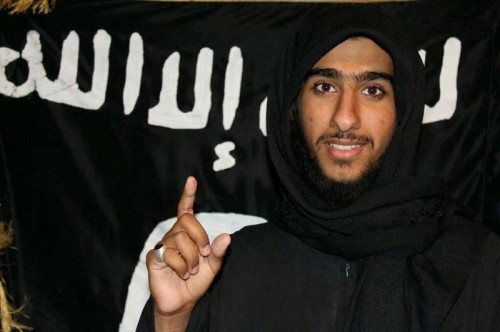 Despite the involvement of Bahraini warplanes in strikes against the positions and goals of the so-called 'Islamic State of Iraq and Levant' (ISIL) takfiri organization and other terrorist groups, policies adopted by Bahraini authorities confirm they sponsor terrorist groups, according to accusations repeated by activists.
Considering the fact that the majority of those recruited in terrorist organizations are elements who came from Bahraini security and military institutions, the-kingdom-run news agency (BNA) mourned the Bahraini gunmen Abdulaziz Al-Jowder, 19 years, dubbed as Abu Hajar, one of ISIL members who was killed recently in Iraq.
BNA published official announcement of condolence entitled "Abdul Aziz Nizar Ali Mohammad Al-Jowdar … passed away."
It said that Abdulaziz Nizar Ali Mohammad Al-Jowder, 19 years, has passed away. Men condolences to be received in the Jassim Al Zayani lounge starting from this afternoon, and that of women are to be received in his father's house.
Later, BNA omitted the news from its website, after knowing that Jowdar has communicated with his family denying his death.