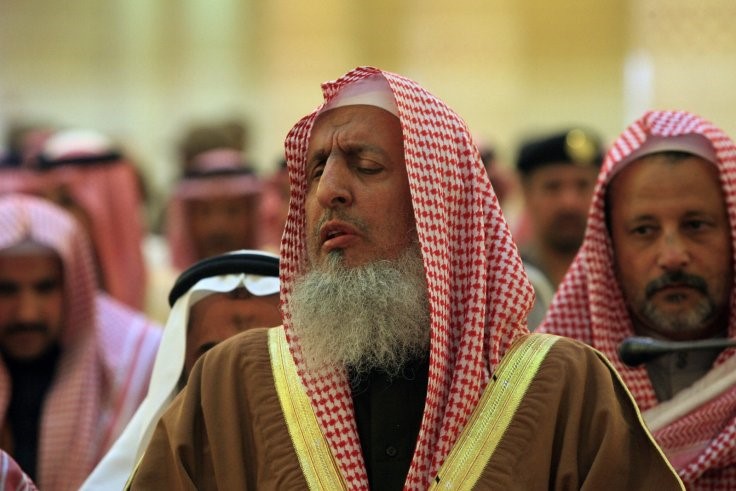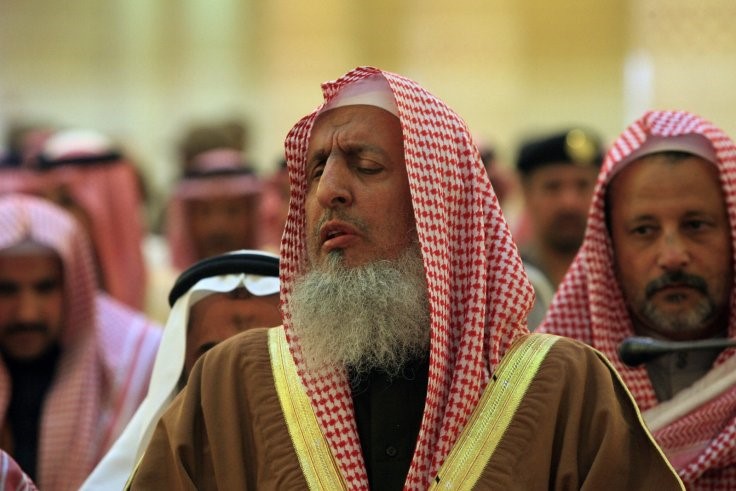 Saudi grand mufti 'issues fatwa permitting man to chop up and eat wife in event of extreme hunger' A leading Saudi Arabian cleric has reportedly issued a controversial fatwa allowing a husband to chop up his wife and eat her body in the event of extreme hunger, IB TIMES reports.
The fatwa, an Islamic edict, was widely attributed to the mufti of Saudi Arabia, Abdul Aziz bin Abdullah.
The grand mufti, who is the highest religious figure in Saudi Arabia, allegedly went on to substantiate the fatwa by saying this will allow the couple to "become one as their bodies will fuse together after the husband eats his wife".
According to multiple local reports, the fatwa "allows a man to eat his wife or parts of her body, if the husband was afflicted with a severe hunger".
The report added: "The fatwa is interpreted as evidence of the sacrifice of women and obedience to her husband and her desire for the two to become one."
The alleged fatwa has stoked controversy as many derided it over various social media platforms.
This fatwa causing a stir among the Kingdom's residents, London-based daily al-Quds al-Arabi reported.
Saudi Twitter users quickly took to the social network to express their shock at the strange fatwa attributed to the Grand Mufti.
The Grand Mufti had previously issued controversial fatwas, such as a decree permitting the marriage of minors under the age of 15.
Saudi Arabia follows the ultra conservative Wahhabi school of Sunni Islam.
Not long ago, the Saudi grand mufti waded into a controversy by saying all the churches across the Middle East need to be destroyed. Previously, he also declared Twitter was the "source of all evil".