Syria
Excluding Iran from bids to solve Syria crisis, mistake: Sharaa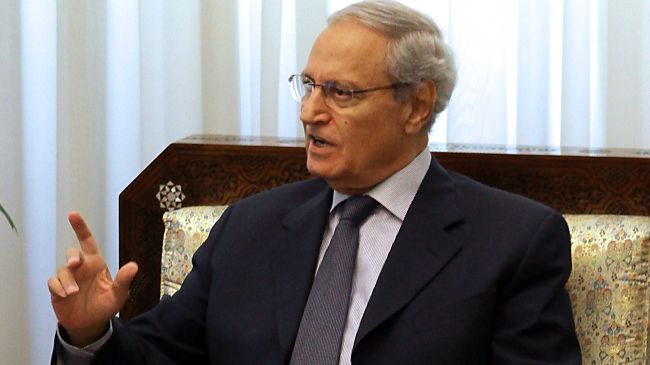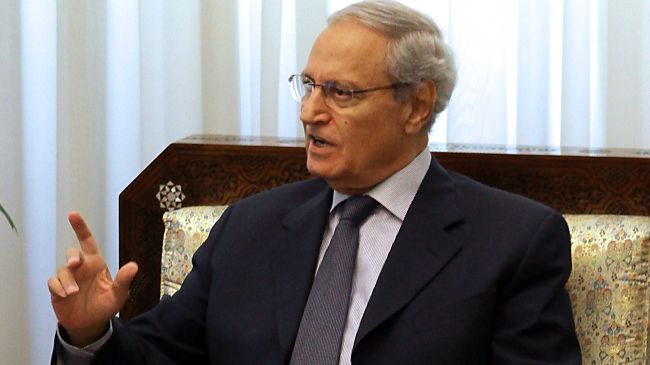 Syrian Vice President Farouq al-Sharaa says it is a 'clear mistake' to exclude Iran from international efforts to end the crisis in Syria.
"Some countries' refusal to engage with Iran on efforts to settle Syria's crisis on the pretext that Iran is part of the problem is a clear political mistake," Sharaa said on Tuesday.
The 73-year-old Syrian official also called on "all sides (in Syria) to stop the violence."
Sharaa described the six-point peace plan proposed by outgoing Joint Special Envoy of the UN and the Arab League on the Syrian crisis Kofi Annan as the basis for a settlement to the Syrian crisis.
He also called upon the Western members of the UN Security Council to "help the Syrian government and the opposition to engage in a national dialogue."
Syria has been experiencing unrest since mid-March 2011, with many people, including large number of security forces, killed in the turmoil.
While the West and the Syrian opposition accuse the government of killing the protesters, Damascus blames outlaws, saboteurs and insurgents for the unrest, insisting that it is being orchestrated from abroad.