Syria
Exclusive: Hezbollah and Nusra to exchange prisoners in Aleppo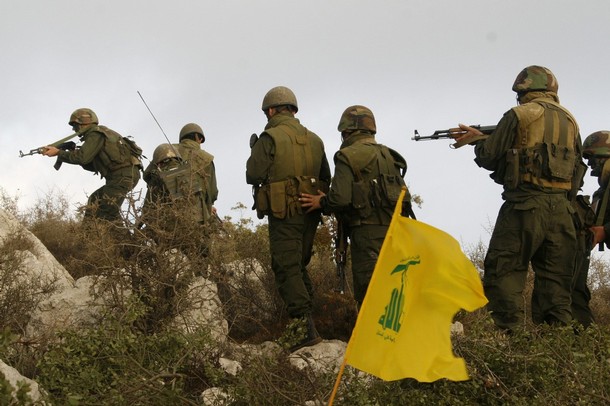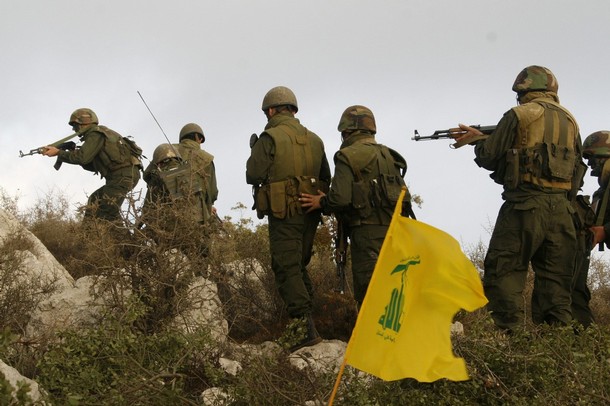 Over the course of two weeks, the government and terrorists have been involved in a violent battle for the strategic town of Tal Al-'Eiss in southern Aleppo; this has resulted in a high casualty count for all parties involved.
During the last attack at Tal Al-'Eiss by the pro-government forces, one Hezbollah soldier was captured by Jabhat Al-Nusra (Syrian Al-Qaeda group) after being wounded in leg. Jabhat Al-Nusra would later post a video interview of the captured Hezbollah soldier, revealing his name and rank.
However, according to a military source in Damascus, Hezbollah and Jabhat Al-Nusra reportedly plan to exchange prisoners and the bodies of their dead combatants in southern Aleppo. In order to leverage Hezbollah to return the bodies of their dead fighters, Jabhat Al-Nusra utilized a third party in Qatar to offer a prisoner/body exchange with the Lebanese Resistance.
The Qatari party reached out to an Iraqi delegation that acted on behalf of Hezbollah; terms were reportedly agreed upon for the exchange.