Iraq
EXCLUSIVE: Iraqi Army Foils ISIL's Attempt to Capture Al-Qayyara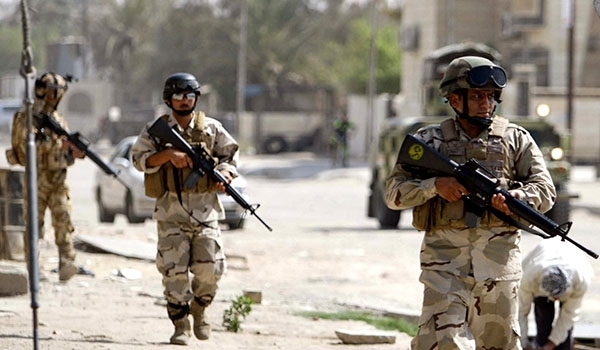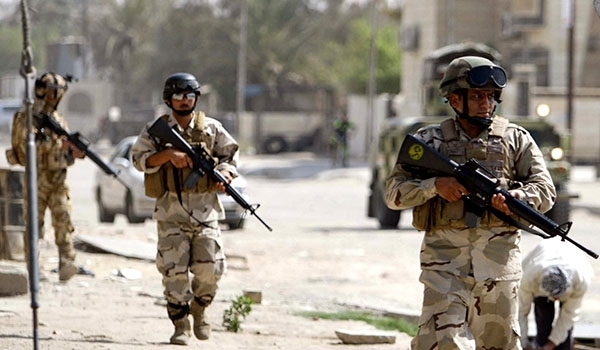 Iraq's joint military forces prevented the ISIL terrorists equipped with heavy military equipment from opening their way into al-Qayyara to capture the strategic city in the Southern part of Nineveh province.
Hundreds of ISIL terrorists tried to take control of al-Qayyara city again by using heavy military equipment, but Iraq's joint military forces foiled their attempt and pushed them away from areas near the city.
The terrorists' advances were blocked by Iraq's joint military forces after 7 hours of clashes and the threat to al-Qayyara city was repulsed.
Tens of ISIL terrorists were killed in heavy clashes with Iraqi army and others fled the scene.
In late August, the Iraqi armed forces declared that al-Qayyara city was fully liberated from the ISIL terrorists.
Now Al-Qayyara is fully liberated… Iraqi joint forces raised the country's flag over buildings and a hospital after they had been fully liberated from terrorism," the armed forces said in a statement.
Al-Qayyara is the biggest oil-rich region in Nineveh province and is located South of Mosul, which is the main ISIL stronghold in Iraq.
Al-Qayyara city is the biggest oil-rich region in Nineveh province as it has many oil wells there.
ISIL is a terrorist group mainly operating in Syria and Iraq. The terrorists have also claimed responsibility for attacks in Europe. The group is deemed as terrorist entity by international bodies, including UN.