Syria
Exclusive Photos from Terrorists Arm Factory near Al-Bureij Area in Aleppo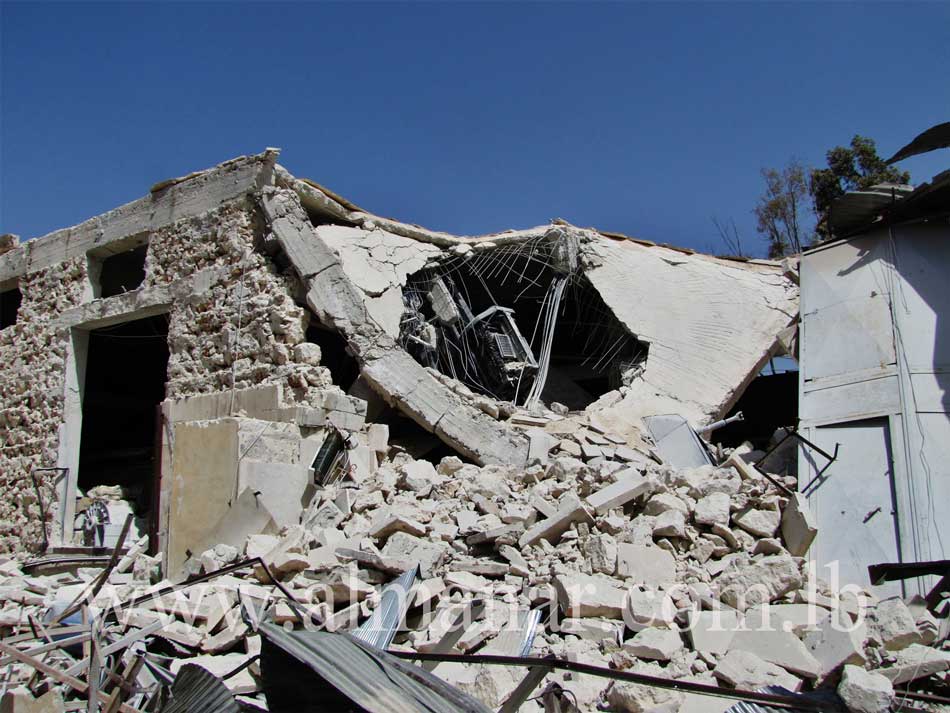 Syrian army units continued its progress in Al-Bureij and Sheikh Najjar regions in Aleppo, and regained control of A-Duarin and a large part of Manashir Al-Hajar.
The army also seized control of a factory for the manufacture of improvised explosive devices and explosive projectiles, amid violent clashes between armed groups, according to Al-Manar correspondent.
An armored vehicle used by insurgents to transport weapons and ammunition from the point of Hanano was also targeted causing the deaths of more than 10 militants.