Syria
EXCLUSIVE: Popular Forces Repel Terrorists' Attack on Nabl City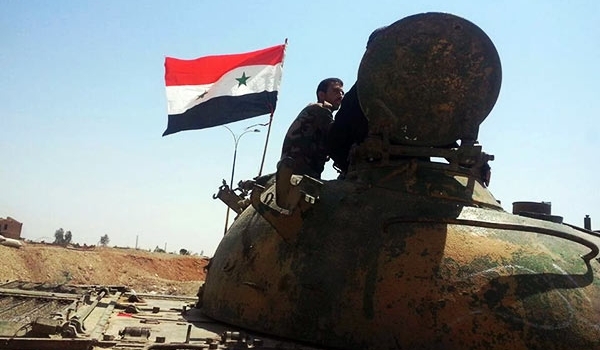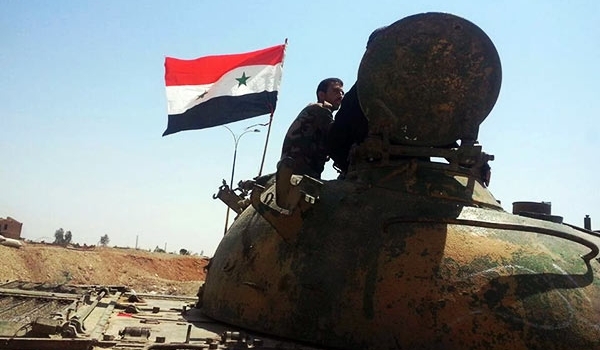 Residents of the Shiite-populated Nabl city repelled another wave of terrorists' attack.
After receiving intelligence tips about the terrorists' imminent attack on the town which is located in Aleppo province in Northern Syria, the popular forces devised a series of plans and pushed back the militants from Nabl's surrounding areas.
Reports said heavy clashes erupted between the popular forces and terrorists on a road linking Nabl to the nearby Mayer city.
Earlier this month, heavy clashes erupted between the Syrian army and popular forces and the al-Nusra Front terrorists in Nabl and al-Zahra regions in Aleppo province as the two towns have been under a tight siege for two years now.
It is for nearly a month now that the Takfiri terrorists have launched a new wave of massive artillery and mortar attacks on Nabl and Al-Zahra towns.
The two strategic towns that are situated in Northern Aleppo province are now under the heavy shelling of the Al-Nusra Front, but the terrorists have failed to open their path into the two towns due to the strong resistance of the people.
The terrorists' mortar attacks have set fire on large farms between Mayer town and Nabl. They also targeted the residential areas in the Eastern parts of Nabl.
In reaction to the aggressions, the popular forces attacked al-Nusra Front's positions in Mayer town with several mortar rounds.