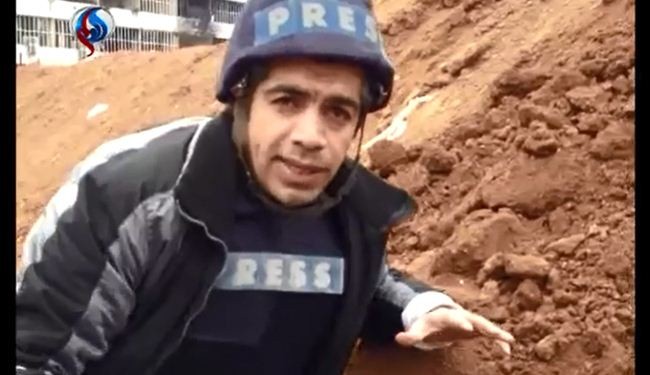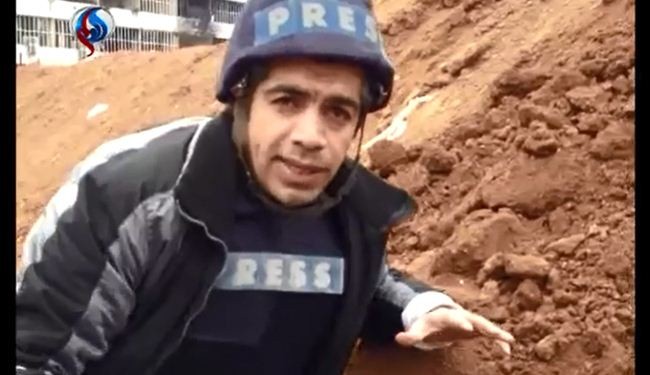 Fierce fighting at a key road near Syrian capital has left more than 120 militants killed as the army beefs up its presence at the area to secure the capital, Al-Alam reports.
According to Al-Alam reporter in Damascus, Mazen Salmo, Syrian army got engaged in fighting with hundreds of militants who tried to take control over Dar'aa-Damascus road, at the southern side of the capital.
An army commander said the militants were well-equipped with armored vehicles and military artilleries, but their attack remained futile.
Security conditions are still at risk, Salmo said, because militant snipers are located in different areas along the road.
Most of the militant killed in the fighting wore signs of the al-Qaeda-linked al-Nusra Front, which has been one of the main armed forces fighting at the side of the Syrian opposition during nearly three years of war.
The fighting goes on as representatives of the Syrian government and the deeply divided opposition are in Switzerland to talks over ways to end the war.
The conference, dubbed Geneva II, kicked off in the Swiss town of Montreux on January 22 and is underway with slow progress, as described by UN/Arab League envoy Ladkhar Brahimi.
The war in Syria started in March 2011, when pro-reform protests turned into a massive insurgency following intervention of western and regional states.
The unrest, which took in terrorist groups from across Europe, the Middle East and North Africa, has transpired as one of the bloodiest conflicts in recent history.