Iraq
Execution-style killings on upswing in Iraq: UN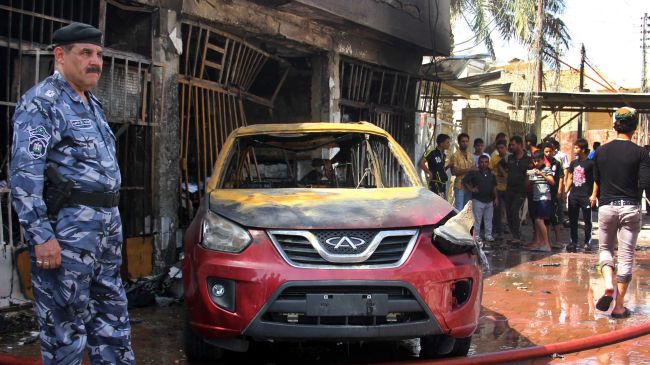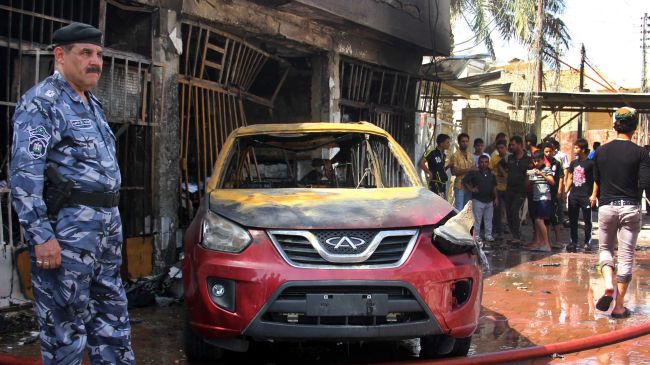 The United Nations has warned of growing execution-style killings in Iraq, raising fears of a return of the death squads in the country that killed thousands of people following the US-led invasion in 2003.
Terrorism claimed 659 lives and injured about 1,400 people in Iraq in November, the United Nations Assistance Mission for Iraq said in a statement issued on Sunday, a day that ended with 28 more Iraqi deaths in violent attacks.
The UN is seeing an upswing in execution-style killings that "have been carried out in a particularly horrendous and unspeakable manner," said Nickolay Mladenov, the special representative of UN Secretary General Ban Ki-moon for Iraq.
"The Iraqi authorities should take immediate steps to find and hold accountable the perpetrators of these crimes and to implement effective measures to ensure the protection of all citizens," Mladenov said.
According to the UN, 7,157 civilians and 952 Iraqi security forces have died in violence so far this year.
On Friday morning, authorities discovered the bodies of 18 kidnapped men dumped in farmland near the town of Tarmiyah, just north of the capital.
The victims — among them two tribal chiefs, four policemen and an army major — had been shot in the head and chest, hours after being seized by a group reportedly wearing military uniform.
Violence has surged across Iraq in recent months, reaching its highest level since 2008.
In October, Iraqi Prime Minister Nouri al-Maliki warned that Iraq is facing a "war of genocide," blaming al-Qaeda militants for killing thousands of people in the country.
Data released by Iraq's ministries of health, interior and defense on November 1 showed that carnage in the country killed 964 people and injured 1,600 others in October alone.