Iran
Expediency Council member Hassan Rohani to run for president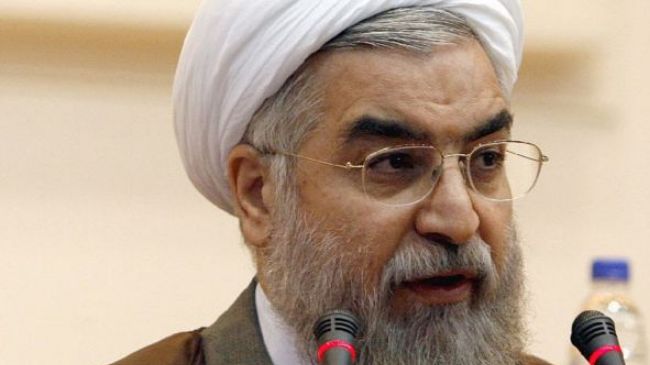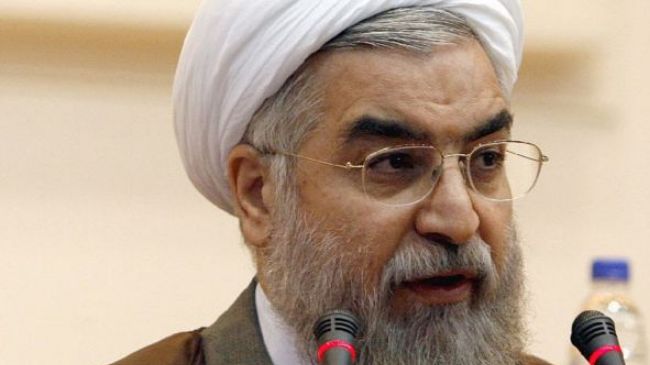 Iran's Moderation and Development Party has announced senior member of Expediency Council, Hassan Rohani, as its candidate for the forthcoming presidential election in June.
Spokesman for the party, Gholamali Dehqan, on Monday said the former Secretary of Iran's Supreme National Security Council will be one of the candidates this year and the party will support him in his campaign.
He referred to Rohani, who heads the Expediency Council's Center for Strategic Research as a moderate candidate.
Rohani, Iran's former chief nuclear negotiator said on Sunday that political parties need to be strengthened in Iran.
"Making important decisions will encounter serious problems if parties are not empowered and do not find their [rightful] place," stated Rohani, adding "Parties can play a valuable role in the society."
So far, Secretary of the Expediency Council Mohsen Rezaei, former intelligence minister, Ali Fallahian, and former foreign minister, Manouchehr Mottaki, have declared their intention to run for president.
The Islamic Republic's eleventh presidential election will be held in June and presidential hopefuls will register from May 7 to May 11.
The president of Iran is elected for a four-year term in a national election.
Candidates for the presidency must be vetted for qualifications by the Guardian Council.