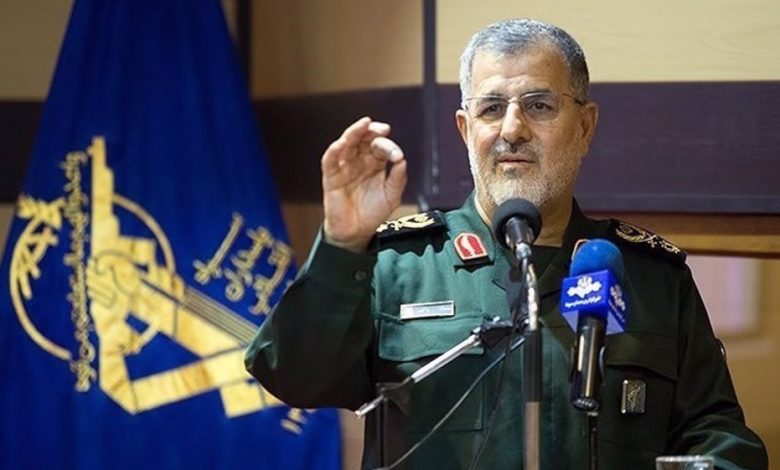 Iran's Islamic Revolution Guards Corps (IRGC) warns that it will take action to destroy terrorist and counterrevolutionary outfits' positions in the northern Iraqi Kurdistan Region if the regional authorities do not expel these elements themselves.
"If this request is not met, we will act on our duty to destroy their positions and bases," Brigadier General Mohammad Pakpour, commander of the IRGC's Ground Force, said during an event in the northwestern city of Sanandaj on Wednesday, Fars News Agency reported.
The Corps does not tolerate those groups' entrenchment in the areas and "will confront [it] forcefully," he added, addressing the Kurdistan Regional Government (KRG)'s authorities.
He also said that the level of the IRGC's military preparedness to confront whatever threatening behavior "has reached the premium threshold."
The IRGC has, on many occasions in the past, taken action to target the terrorists' redoubts in Kurdistan through direct military engagement using ballistic missiles as well as combat and kamikaze drones.