World News
Expensive scandal hits Mexico education sector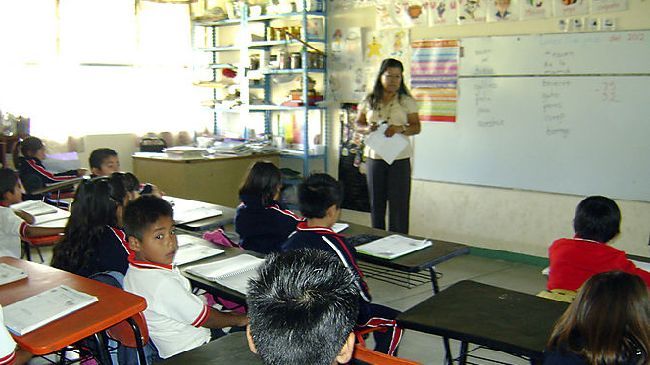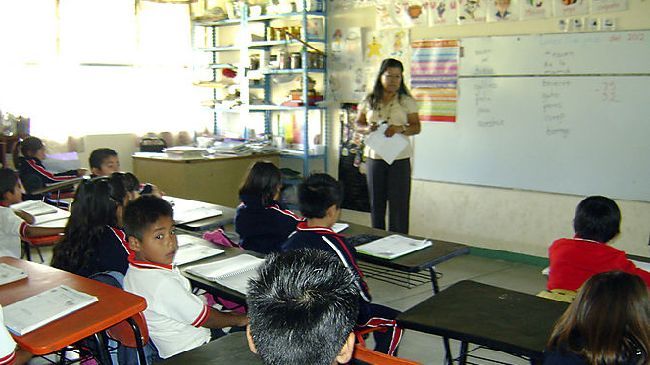 Mexico has been embroiled in a multibillion-dollar corruption scandal in its education sector, Press TV reports.
Approximately 2.7 billion dollars worth of salaries are being paid each year to fake teachers who are listed as such but never actually teach classes, Press TV correspondent Laurence Cuvillier quoted an NGO as saying.
"The country has invested a lot of money in the idea that the nation would build itself through education. Unfortunately, we have more and more proof that this investment is being wasted and the results of our kids at school are very poor," said Juan Martin Perez, director of REDIM (Network for Children's Rights in Mexico) education watchdog.
Nearly 300 phantom teachers are receiving USD 800 a month of money, triggering public outrage while the government stays silent.
Mexico's education standard is considered one of the poorest in the world.
Experts attribute the problem to mismanaging of public funds and a lack of control.
Money paid to phony teachers makes up about 10 percent of the yearly education budget.
The REDIM watchdog says that money saved in education reforms would be more than enough to bring to school the six million children who have no access to the education system in the country.
In December 2012, Mexican President Enrique Pena Nieto pushed through changes to the country's constitution in a move to bring education under government control.