Palestine
Experts downplay Butcher Netanyahu's threats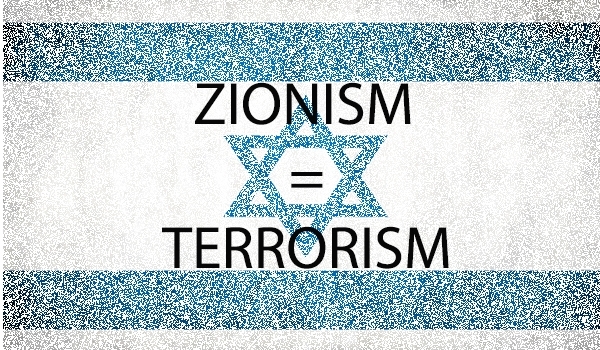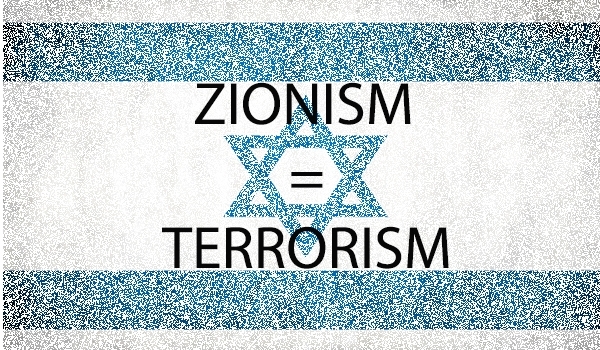 Following a meeting with his security chiefs, Israeli Prime Minister Benjamin Netanyahu issued a stark warning against Lebanon's resistance movement Hezbollah. This, after resistance fighters attacked an Israeli military convoy in the Sheba'a farms on Wednesday. At least two Israeli soldiers were killed and several others injured in that attack.
Following the incident, Israeli Prime Minister was quick to use threatening rhetoric against Hezbollah and Iran.
But Palestinian experts have downplayed Netanyahu's warning and say that Israel is not interested in further escalation of tensions.
Following an Israeli airstrike in Syria's Golan Heights region on 18th of January that led to the death of several Hezbollah fighters and an Iranian General, Tel Aviv has been taking very serious military preparatory measures. But despite all that, military experts believe Israeli army was caught by surprise and did not expect such a painful and strong response from Hezbollah.
Regardless of Benjamin Netanyahu's threats, experts here say the Israeli premiere realizes that a prolonged military engagement in Lebanon could cost him the upcoming election. Plus these low-scale tit-for-tat exchanges of fire seem unlikely to broaden into a wider war.