Afghanistan
Asia-Pacific
Explosion hits Afghan capital of Kabul
News sources in Afghanistan reported an explosion in Kabul, the capital of the country on Saturday noon.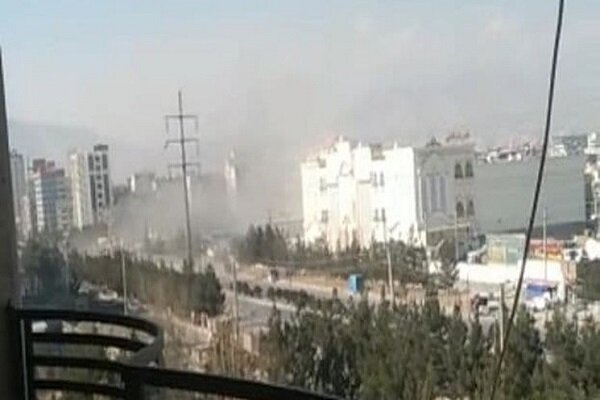 Eyewitnesses said the blast took place in the Taimani area of Kabul a few minutes ago.
There have been no immediate reports of any casualties.
Several explosions hit Kabul over the past week. The latest blast on Thursday targeted a Taliban military vehicle, injuring five people. No individual or group has claimed responsibility for the blast.