Europe
Explosion Hits Restaurant Near Mosque in East France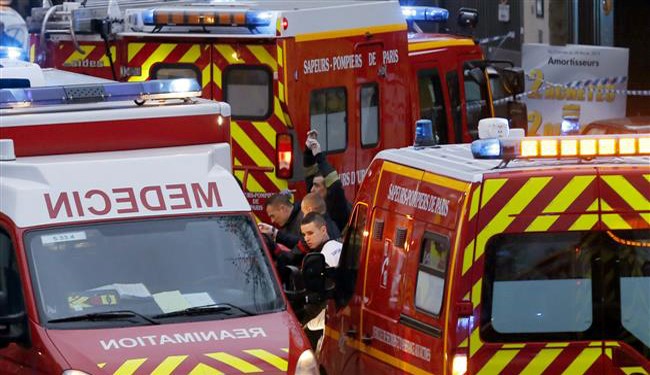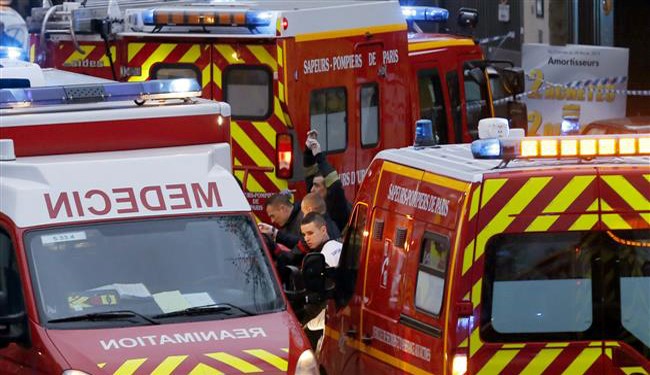 An explosion has been reported in a restaurant near a mosque in Villefranche-sur-Saone, eastern France. There are no reports of any injuries and the cause of the blast remains unknown.
French police source stated that an explosion took place at a kebab restaurant near the mosque in Villefranche-sur-Saone, eastern France.
According to the French media, the blast blew out the window of a neighboring restaurant. No injuries have been reported. The area is currently cordoned off by the police and the explosion is being investigated.
"I'm afraid that this is connected with the dramatic event which happened this Wednesday," Bernard Perrut, the mayor of the city, told Le Progres newspaper.
On Wednesday, three men attacked the office of the French satirical magazine Charlie Hebdo in Paris, killing 12 people and injuring 11 others.
On Thursday morning, a gunman opened fire at two police officers in Porte de Chatillon, in the outskirts of Paris, heavily wounding one of them. However, investigators are claiming the case is not related to the terror attack on Charlie Hebdo.