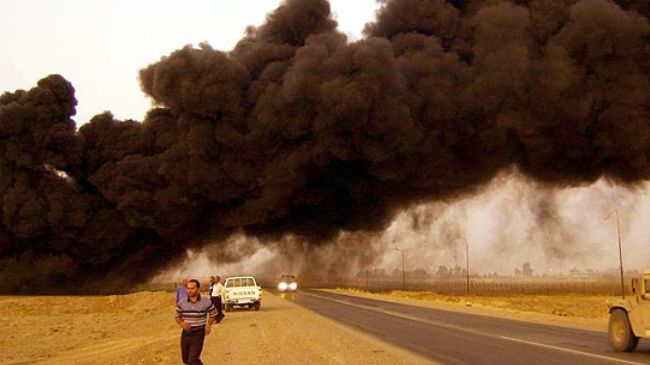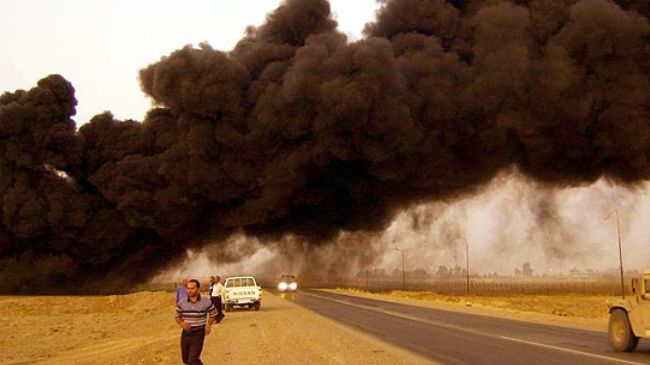 Iraq's oil flow to Turkey has been interrupted after a blast hit an oil pipeline in the southeastern Turkish province of Mardin, authorities say.
The overnight blast hit the Kirkuk-Ceyhan pipeline in Mardin Province close to Turkey's border with Syria, AFP quoted an unnamed energy ministry official as saying on Monday.
Firefighters have now put out the fire. Turkish authorities say repairs are expected to take up to 10 days.
The 970-kilometre pipeline runs from Iraq's northern oil hub of Kirkuk to the port of Ceyhan on Turkey's Mediterranean coast and pumps an estimated 450,000 to 500,000 barrels of crude oil per day.