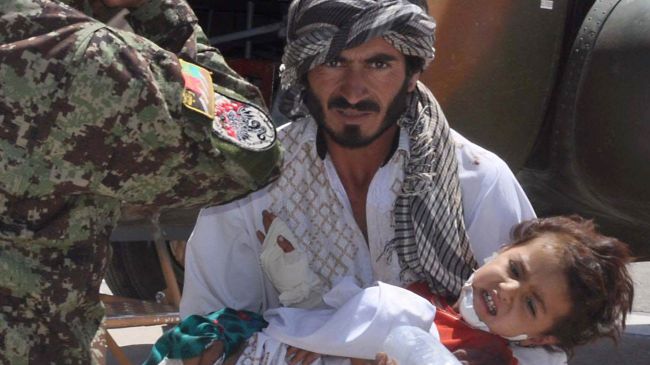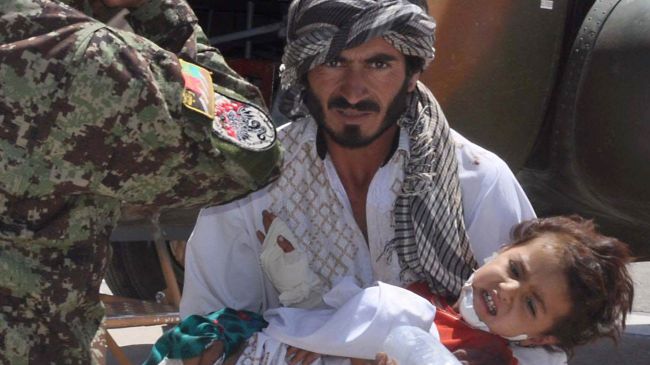 At least seven Afghan children have been killed in a bomb explosion near central Afghanistan's Ghor Province.
The victims, including children aged seven to 13, were grazing animals near Taywara district when they found a bomb embedded in the mud, on Tuesday.
"As they pulled a wire attached to the weaponry, the explosion went off killing seven children," provincial official Abdul Hai Khatibi told AFP.
Meanwhile, officials hold the Taliban responsible for the deaths, saying they have repeatedly attacked police in the district.
"They fire rockets and use mines to target our police," Khatibi added.
The cause of the incident is still under investigation.
Insecurity continues to rise across Afghanistan, because the presence of thousands of US-led forces in the country ten years after the beginning of the US-led war in 2001.
The US-led war in Afghanistan, with civilian and military casualties at record highs, has become the longest military conflict in the American history.